People and planet are under threat
1.2 billion people are still living in poverty, inequality is rising, and the world is failing to decarbonise quickly enough to avoid climate disaster.
The world's poorest people contributed little to climate change, yet they are most impacted, and least able to adapt. This is not fair. And it is not sustainable.
While a range of energy sources support efforts to eliminate poverty in developing countries, clean energy is a prerequisite for sustainable livelihoods that are in harmony with the environment, for tackling climate change, and for enhancing welfare. Without it we won't make the breakthroughs needed by people and the planet by 2030.
By 2026 we'll empower over 200,000 people to transform their lives through clean, affordable, and reliable energy. And we'll be on track to transform the lives of over 500,000 people by 2030.
Our strategic goals
To be on-track to achieve our 2030 goal of reaching 500,000 people, we have set an interim target of reaching 200,000 people by 2026.
We will scale-up our innovative Kenya programme, expanding to a second African country by 2026.
By 2026, all our projects will be designed and implemented with systems approaches at their core, applying best practice and informed by the local context.
Our strategic shift and difference
This strategy will see us build on our existing approach, experience, and capabilities, and energising these to deliver greater, systemic impact in transforming lives and tackling climate change through clean energy. We will achieve this through three strategic shifts.
We believe in the power of innovation and will focus on piloting innovation where the need is greatest. This will include partnering with the private sector to trial innovative technologies and business models. We believe we can play a key role in mobilising stakeholders, activating energy demand, facilitating local value chains, and engaging key policymakers and funders who can enable scale-up.
We have years of experience enabling locally led development that is sustainable through our Community Centred Model (CCM) approach. Through our new strategy, our impact will be even more transformative, with greater potential to scale. Where feasible, we will focus on enabling well-functioning markets that work for the poor. We will achieve this through embedding systems-thinking in programme design and implementation, drawing on the best of market system approaches and our CCM. We believe this adaptable, hybrid approach, is the best way of addressing the root causes of market failure and enabling sustainable solutions that reach the poorest.
Local ecosystems and livelihoods are often inextricably linked. Improving livelihoods often puts unsustainable pressure on local ecosystems, with poverty and climate change compounding these pressures. Through our integrated approach to improving livelihoods and ecosystems through clean energy, we will help replace this vicious circle with a virtuous one. This will enable sustainable livelihoods that are in harmony with the environment.
We believe our new approach makes Renewable World not just more impactful, but different from other organisations. Our difference comes not from these elements being implemented in isolation, but in the unique blend of these elements together.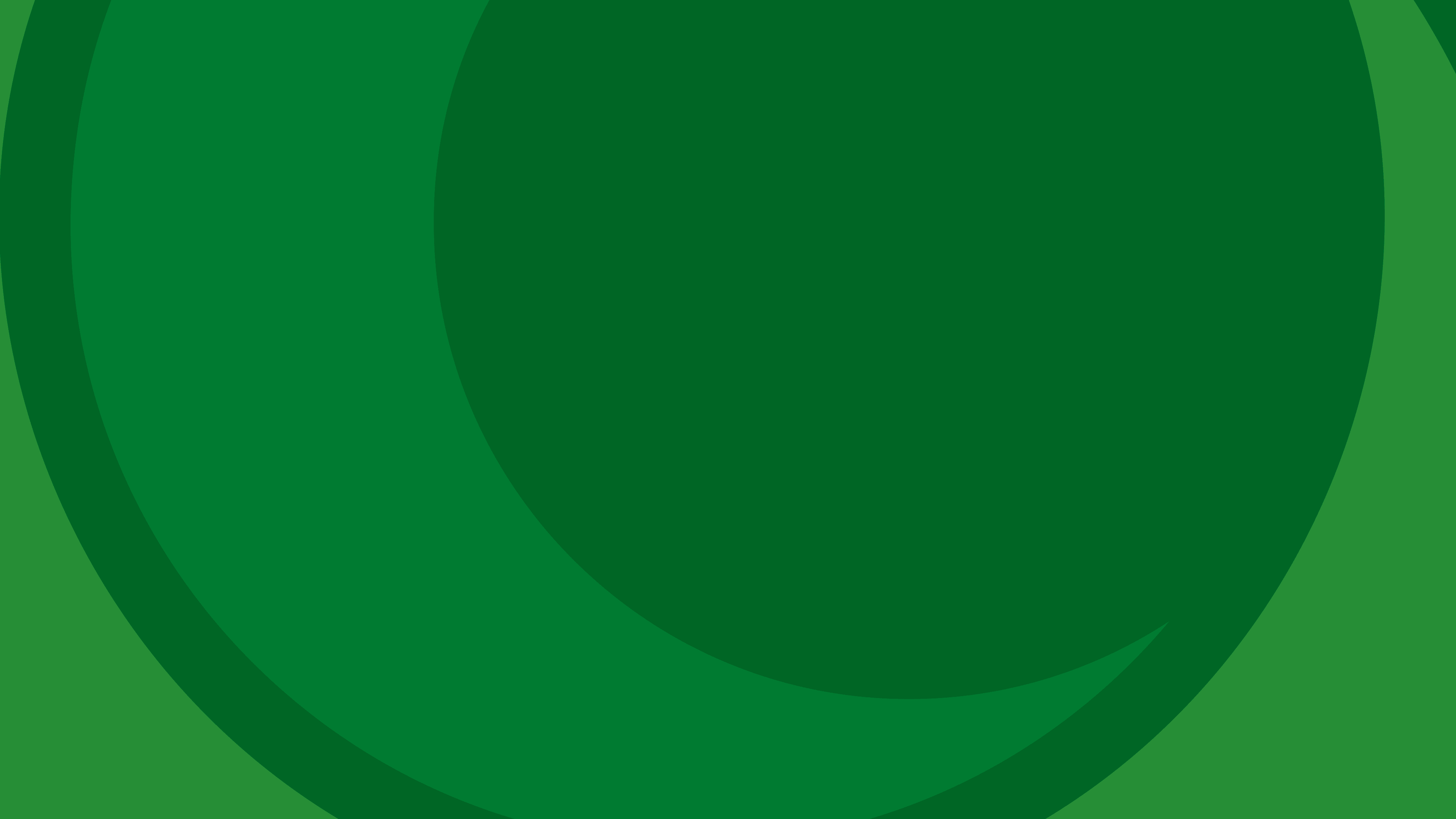 Sign up to our newsletter for updates