Let's work together to change the world
We have set ourselves an ambitious target to transform the lives of over 500,000 people by the end of 2030.
Our size (c. £3 million annual income) allows us to be incredibly efficient and to focus on bespoke relationships that are tailored to meet the needs of our partners.
Through partnering with us, your social and environmental impact will be tangible, material and sustainable.
You can rely on us to provide regular updates on how you are making an impact
How we can partner with you
We can link your funding to specific projects, enabling your staff to see the direct impact of your support in transforming lives through clean energy.
We can work with you to develop a bespoke employee engagement calendar that is fun, mutually beneficial and actionable. This
could include fundraising events, campaigns, presentations, payroll giving, volunteering or Christmas e-cards.
Through volunteering or pro-bono support, your staff can apply their skills to a cause they care about and we benefit from their expertise and energy. We match your employees' passion and professional skillsets to remote and in-country volunteering, which meaningfully heightens the impact we can have. A true win-win.
Your employees can actively fundraise by taking part in a challenge event. We offer bespoke events including Earth Wind & Tyre (a cycle challenge) and Haul4Nepal (a water carrying challenge). We can also secure places in many nationwide events, such as running, cycling, swimming or something more adventurous.
We can support you in developing cause-related marketing campaigns, where a portion of your sales or profits are donated to Renewable World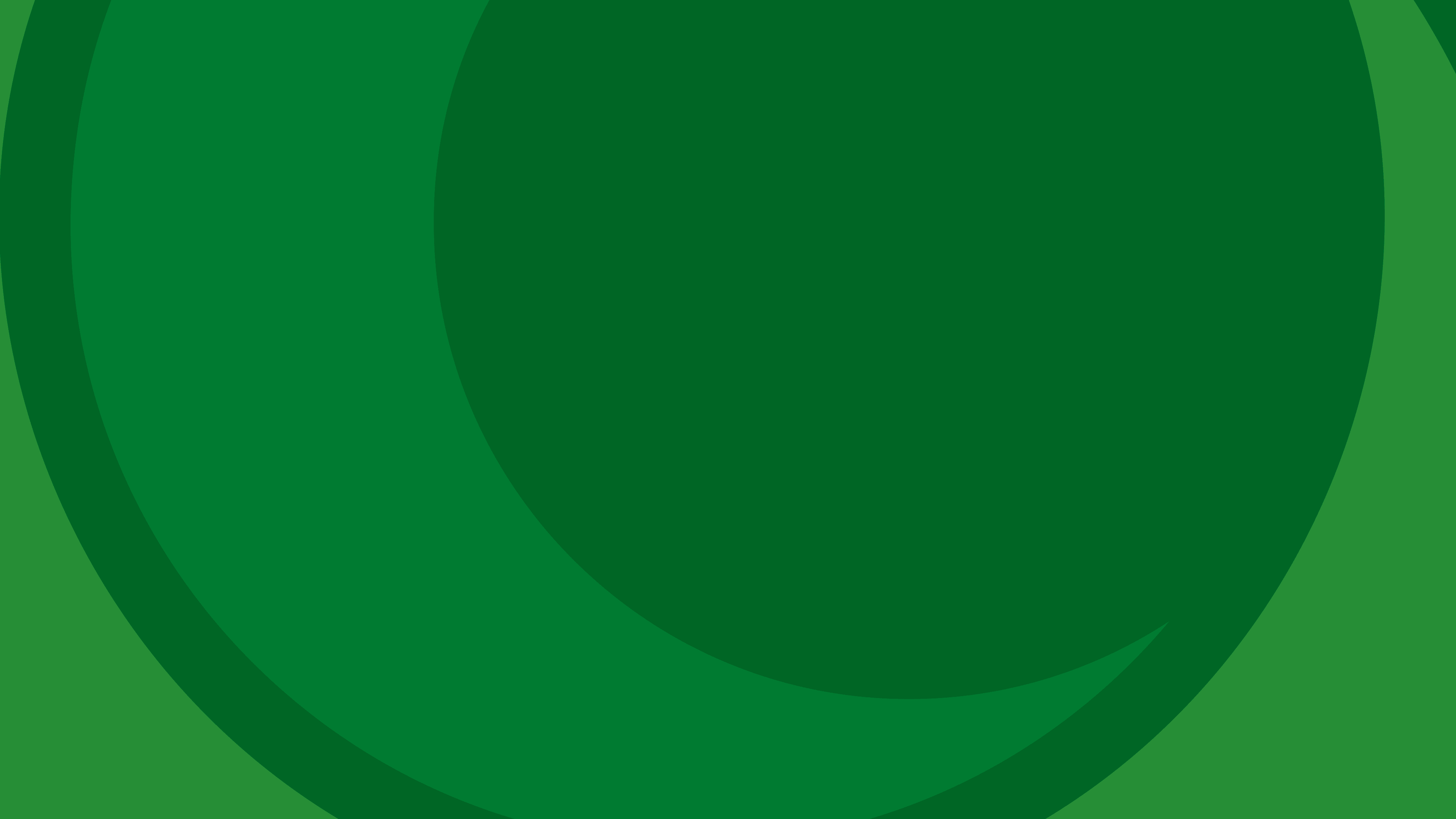 Become a partner today
getintouch@renewable-world.org
+ 44 (0)1273 076 050
Renewable World
1st & 2nd Floor Offices
161 Edward Street
Brighton
BN2 0JB
Download: Charity Partnership Programme Brochure