Let's work together to change the world
Renewable World seeks to collaborate with and assist businesses aligned with our mission of addressing energy poverty, promoting sustainable development, and preserving the environment. Through corporate fundraising, we can achieve remarkable transformative change.

---
Why Choose Renewable World?
Corporate Social Responsibility (CSR)
Let us help you achieve your CSR goals.
With the increasing value placed on Corporate Social Responsibility (CSR) by customers and employees, good CSR is a key element for businesses in a competitive environment. Corporate fundraising and supporting Renewable World is a unique way of demonstrating that your company is serious about promoting sustainability, helping poor communities, and changing the lives of people who are most affected by climate change.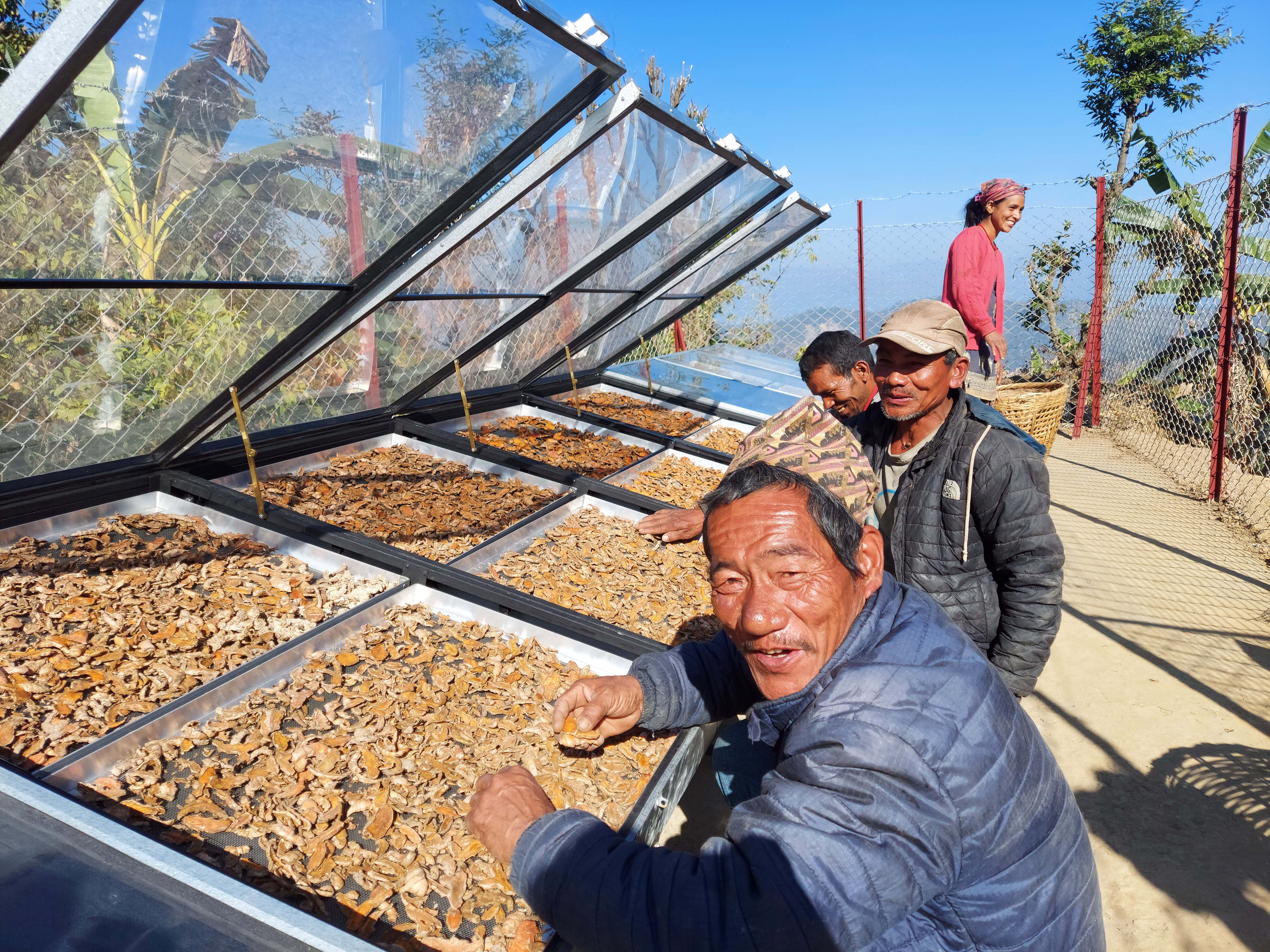 ---
Employee Engagement
Boost your employee engagement, retention and morale!
Studies published in the Business Intelligence Journal show that employees who are satisfied with the organisation's commitment to social and environmental responsibilities demonstrate more commitment, engagement, and productivity.
---
Charity Support
Support you can rely on
Whether it's a long term partnership or just a one off fundraiser, you can rely on us to support you every step of the way.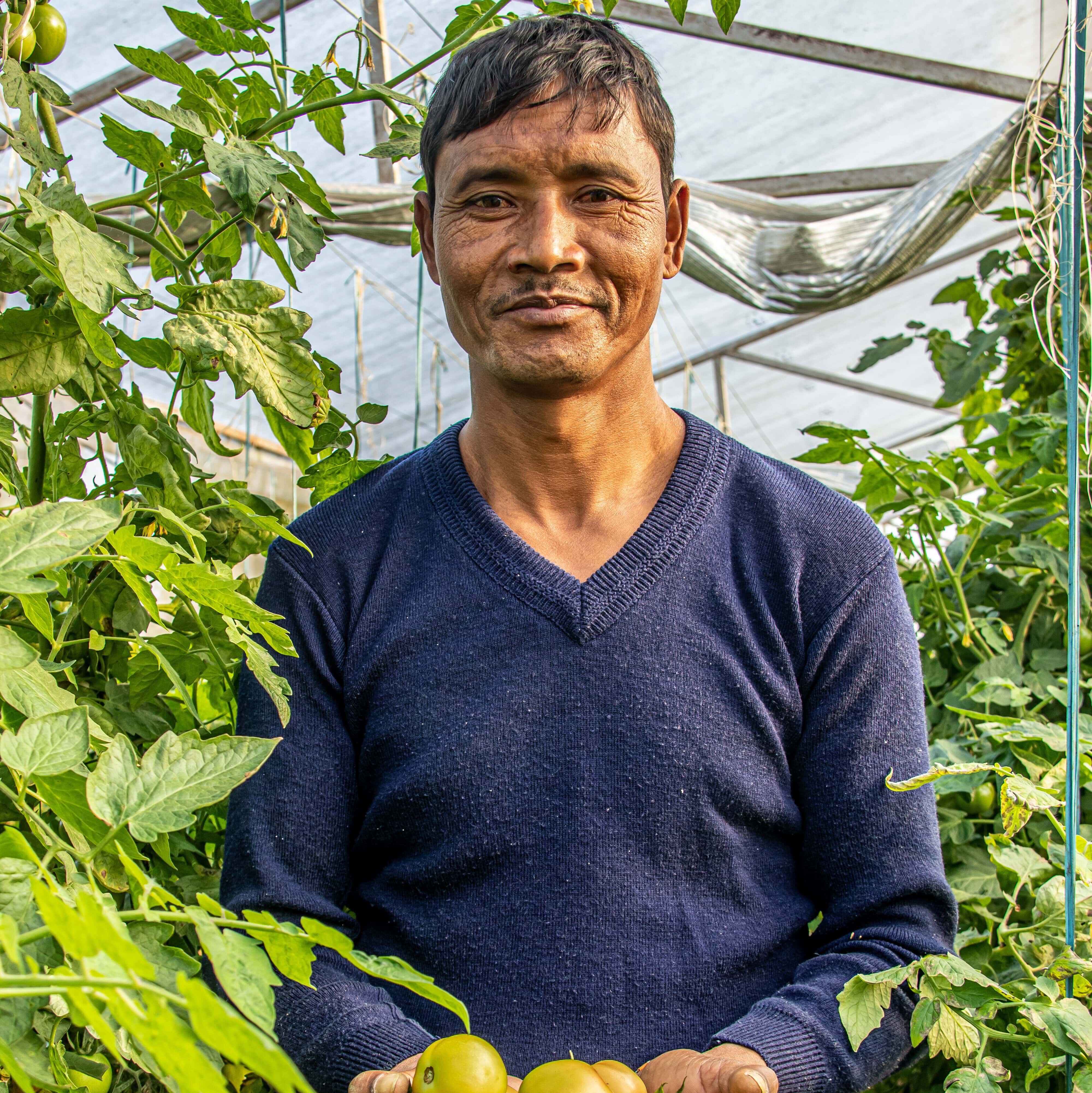 "Renewable World is an inspiring charity that helps to save and change lives for the better. Our work together is perfectly aligned with our Environmental, Social and Governance ambitions and we are proud to support them."

Shakeela Khanom
Responsible Business Officer, Beazley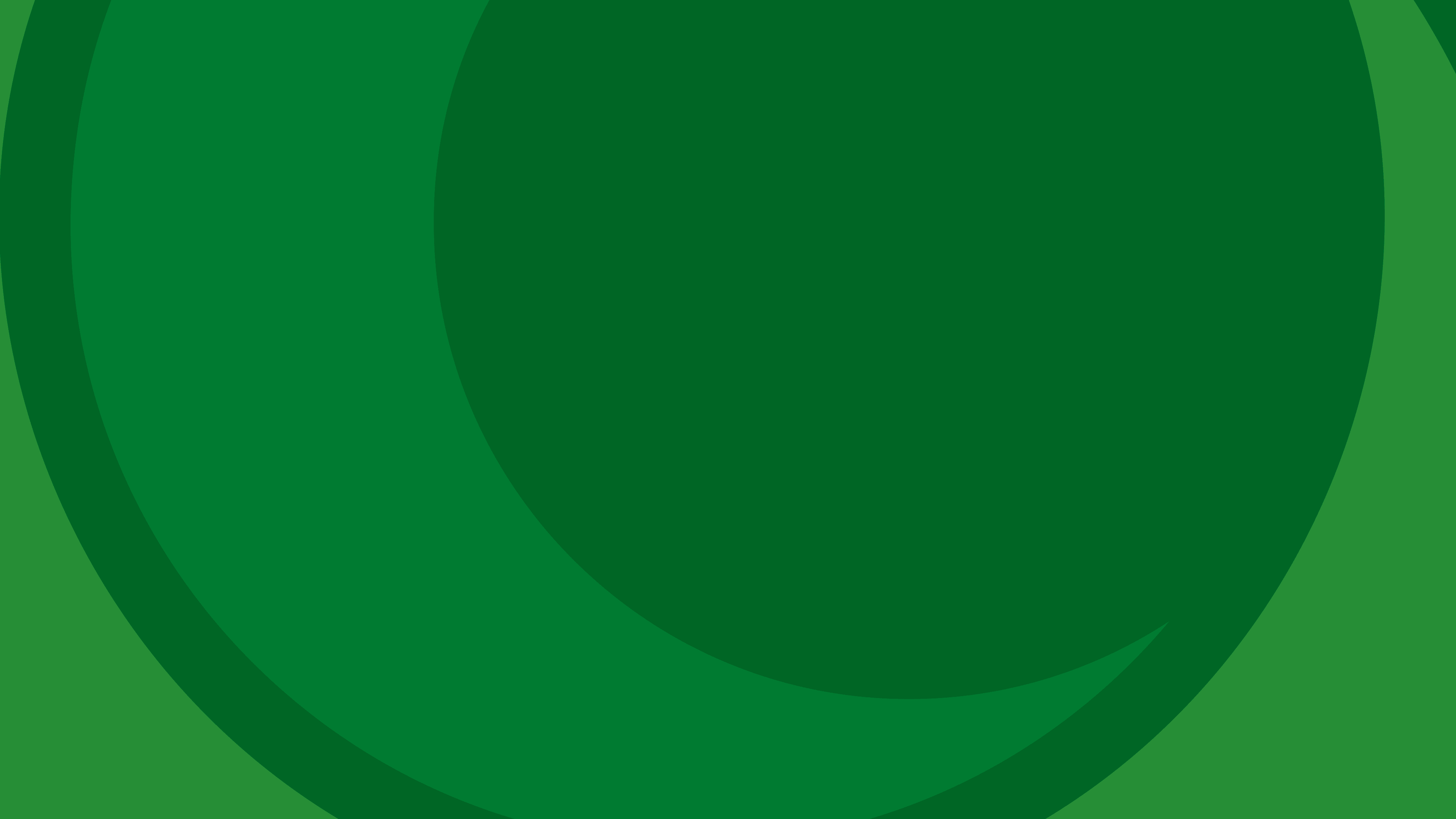 BECOME A PARTNER TODAY
getintouch@renewable-world.org
+ 44 (0)1273 076 050
Renewable World
1st & 2nd Floor Offices
161 Edward Street
Brighton
BN2 0JB
Download: Charity Partnership Programme Brochure
Photo credits: Kirstin Lau Photography & Shahid Chohan Photography