Friendly competition, serious fundraising
Are you looking for a challenge to keep you fit this year and want to support an amazing cause? Sign up for one of our challenge events and help us fight poverty with every mile! Click on each of the challenges below to find out more.
Upcoming challenge events
Here at Renewable World, we help curate a list of races that you can compete in while helping represent and fundraise for Renewable World. Take a look at upcoming opportunities to break a sweat and make an impact.
Earth, Wind & Tyre
Since our inaugural event in 2015, we have been drawing bigger and bigger crowds out for our annual cycling event. The Earth Wind & Tyre 100-mile challenge can now be completed in person (in and around Durham) or virtually. This bespoke event is a celebration of clean energy – both locally and globally.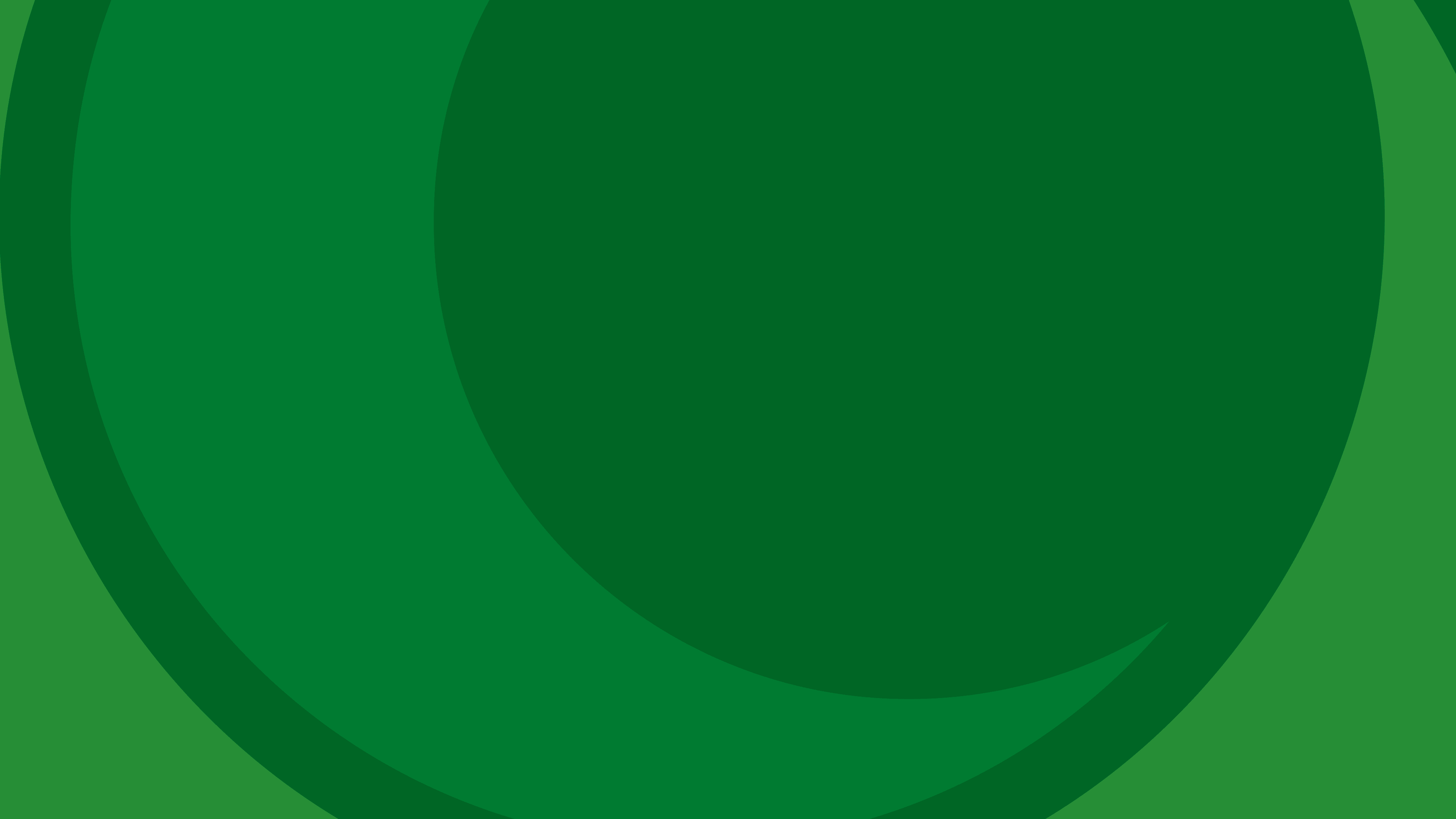 CONTACT THE FUNDRAISING TEAM TODAY!
events@renewable-world.org
+ 44 (0)1273 076 050
Renewable World
1st & 2nd Floor Offices
161 Edward Street
Brighton
BN2 0JB