People and power
Our desired outcome in communities isn't just access to renewable energy. It's also access to the tools, skills, and systems to manage and grow that access in the future.
Bespoke solutions, for unique communities
Each of the technologies is custom-built, in consultation with suppliers and partner communities, to ensure a tailored solution that fits local needs.
We also ensure that all of our partner communities are equipped to ensure each system is maintained long-term.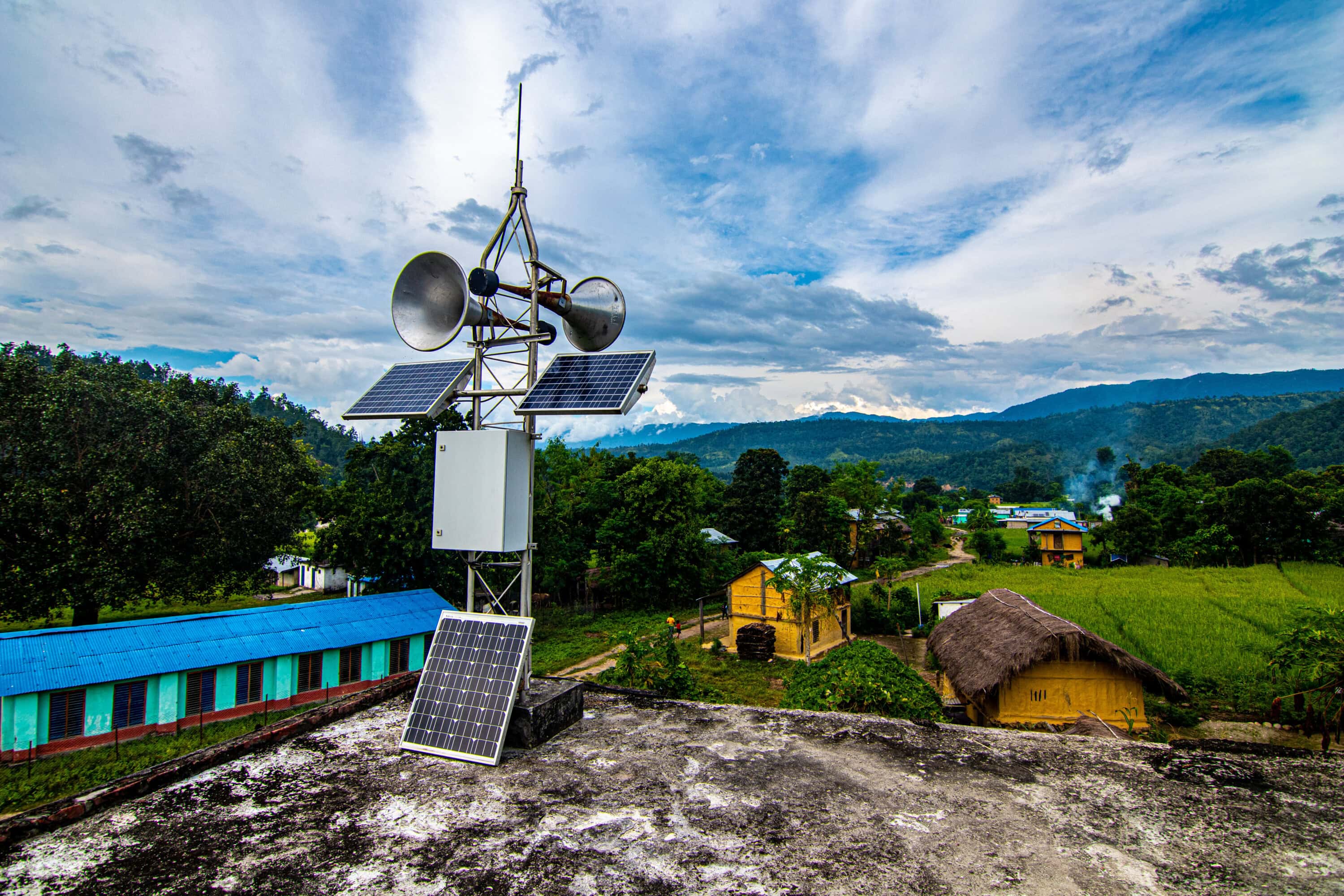 Community centred model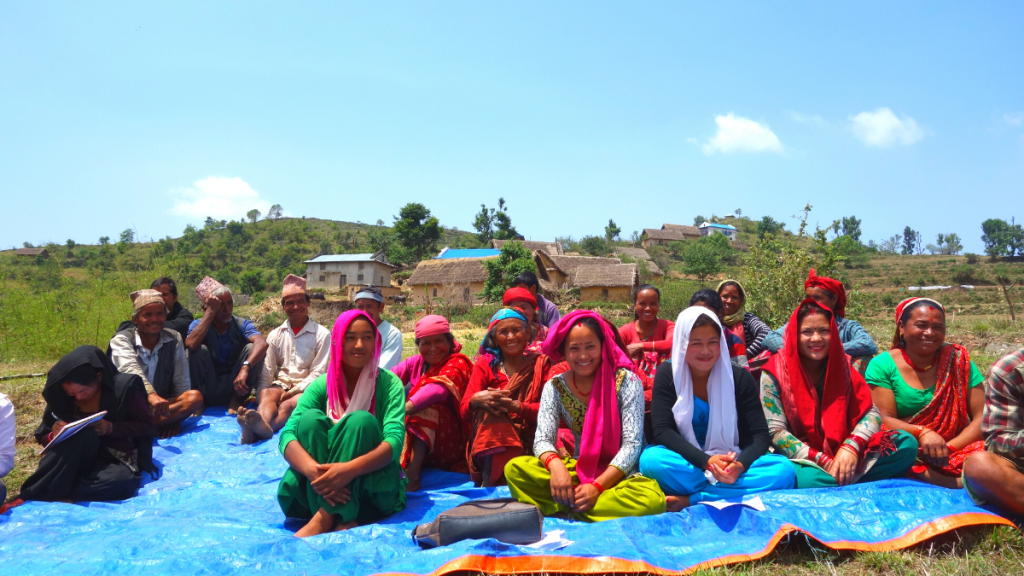 We do more than just implement a new clean energy system and leave. From beginning to end, we strive to work alongside each community as an equal partner. This means communities are actively engaged in selecting, building, managing, and sustaining each technology solution. We do more than power communities. We empower them with the tools, skills, and ownership to ensure lasting change.
Our award-winning Community Centred Model (CCM) has been developed as our framework for planning, implementing and evaluating our clean energy centred projects. It provides processes and tools which support and promote equal representation of men and women, and marginalised groups. It guides the delivery of a project to ensure long term sustainability of the clean energy technology, as well as the benefits felt by the community.
Market systems approach
We have years of experience enabling locally led development that is sustainable through our Community Centred Model approach. Through our new strategy, our impact will be even more transformative, with greater potential to scale.
Markets are the main means through which people participate in economic activity. Different groups, such as poor, rural communities, struggle to access markets. This means they have limited opportunities to either buy the goods and services they need or sell the goods they produce at a fair price.
Where feasible, we will focus on enabling well-functioning markets that work for the poor through integrating elements of a market systems approach within our programming. This approach means that our programmes will be designed to address the underlying causes of poor performance in specific markets that matter to people living in poverty. This will deliver lasting changes that have a large-scale impact.