Introducing New Silver Sponsor TerraUrsa
Founded in 2020, TerraUrsa supports companies and institutions by bringing people together who can support each other to develop Net Zero and climate change solutions in the areas of energy, education, conservation and communication. TerraUrsa works with EDF, Northern Gas Networks, The National Trust, Durham University, Teesside University, and Coventry University, providing leadership mentoring, business development, long term strategies, and helping people understand how to make their companies even more sustainable.
We are delighted to welcome TerraUrsa on board and to have them sponsor the event for the first time.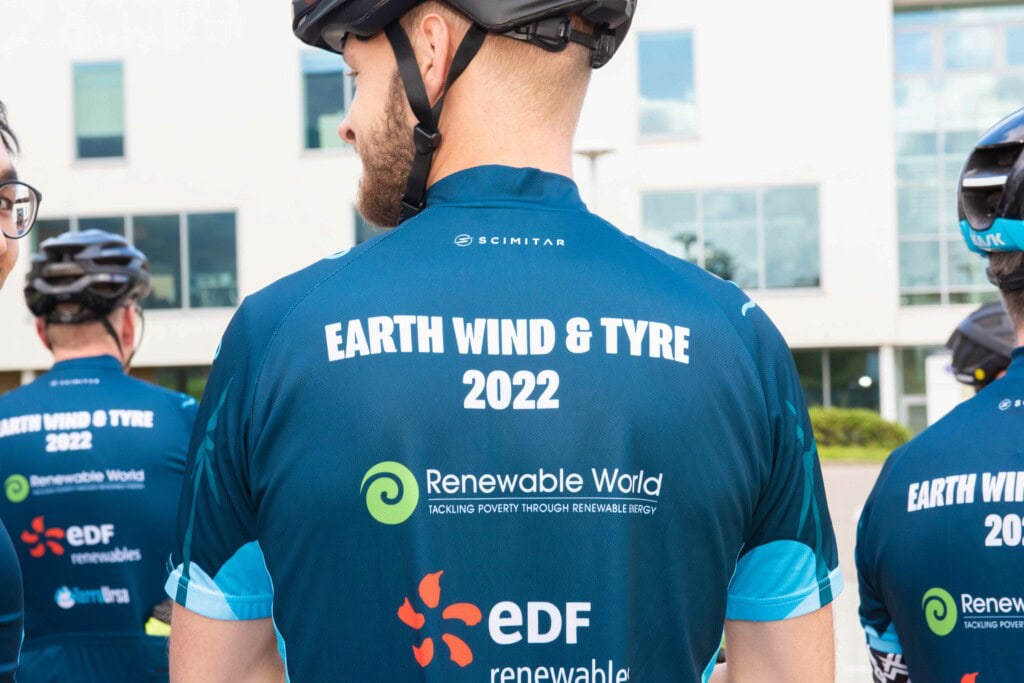 ---
Why Earth Wind & Tyre?
TerraUrsa's Managing Director, Brian Matthews, took part in the 2019 Earth Wind & Tyre event. He told us with fondness, "it was great getting fit for the event while raising funds to support sustainable energy solutions for remote communities in Nepal and Kenya, so they can avoid reliance on large amounts of fossil fuels without losing their growth and ability to improve their living standards."
As well as sponsoring the event through his company, Brian was also hoping to join the physical event as a participant. But unfortunately the date clashed with a conversation project TerraUrsa is working on. Maybe we will see him join the 2023 event instead!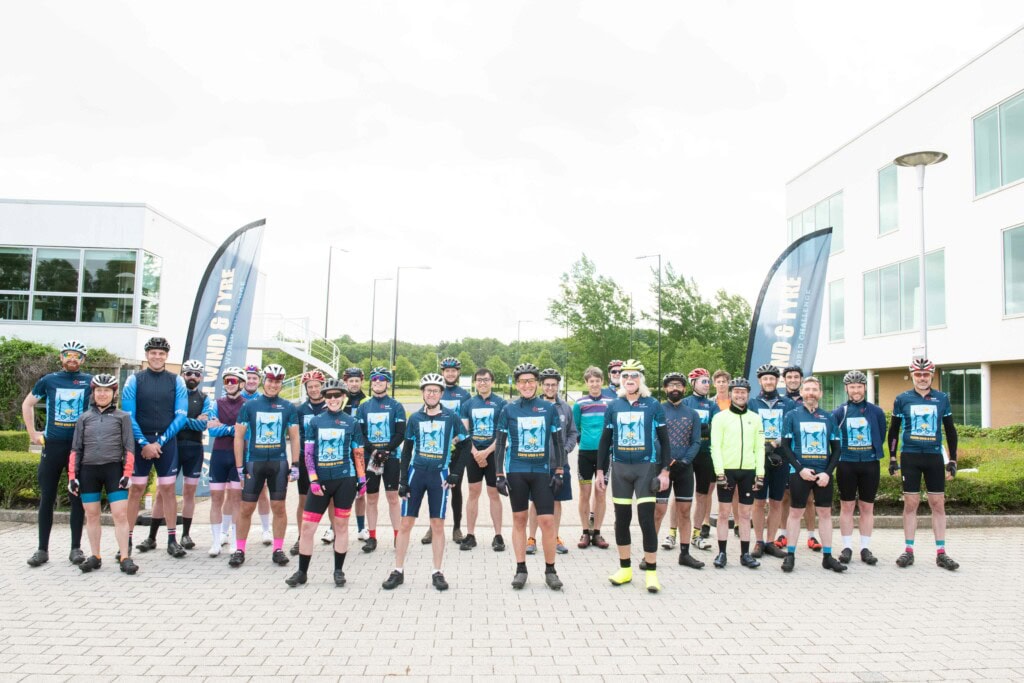 ---
Support for Renewable World
Brian commented, "Renewable World has a tangible impact on communities without access to accessible energy by providing low-carbon energy solutions that create a cycle that allows children to learn and play while also increasing the capacity of these communities to develop and flourish. Many of these communities face greater climate change challenges due to the industrial history of the Global North."
Brian is looking forward to this marking the beginning of TerraUrsa's relationship with Renewable World.