Bringing solar power to rural health posts
Last year we shared the stories of two women from the village of Bherichaal-Chepang in Nepal, who had both suffered greatly because their local health post had no electricity.
Manisara's daughter died of tetanus after getting a small cut on her finger, because she was unable to be vaccinated at her local health post. And Rupkali had to travel hours to the nearest town every month to use a nebuliser to treat her asthma.
Without electricity the health post couldn't run a fridge, and therefore was unable to stock the tetanus vaccines that could have saved Manisara's daughter. A lack of power also meant that the health post couldn't run a nebuliser which would have saved Rupkali and her family significant time and money treating her asthma.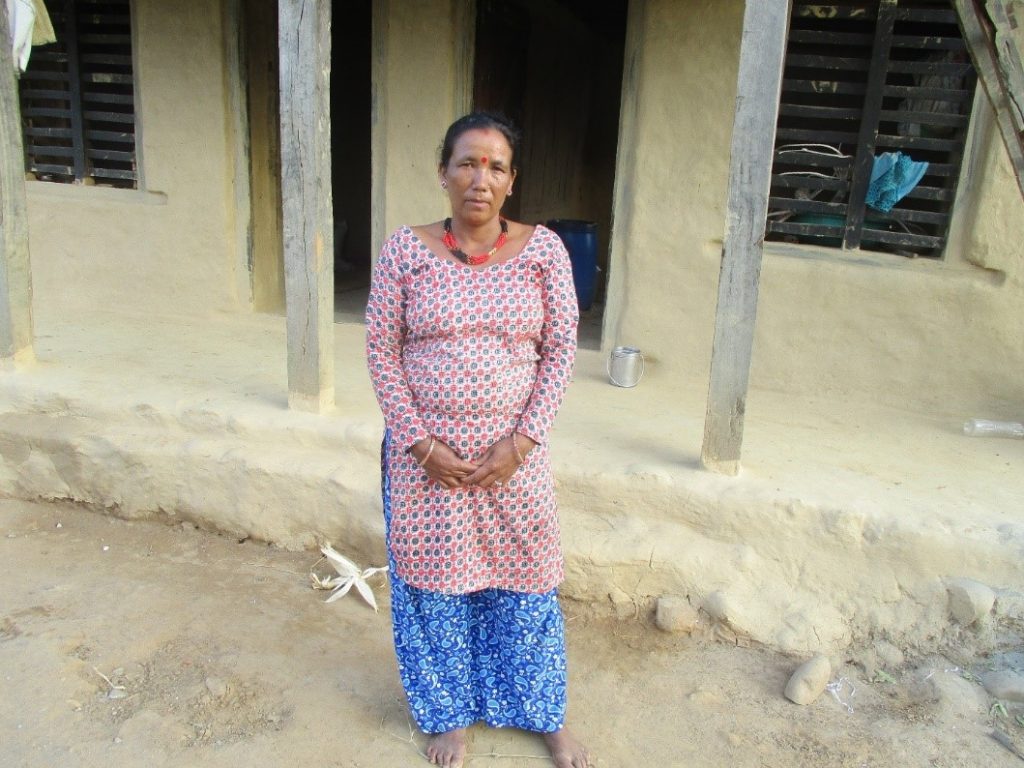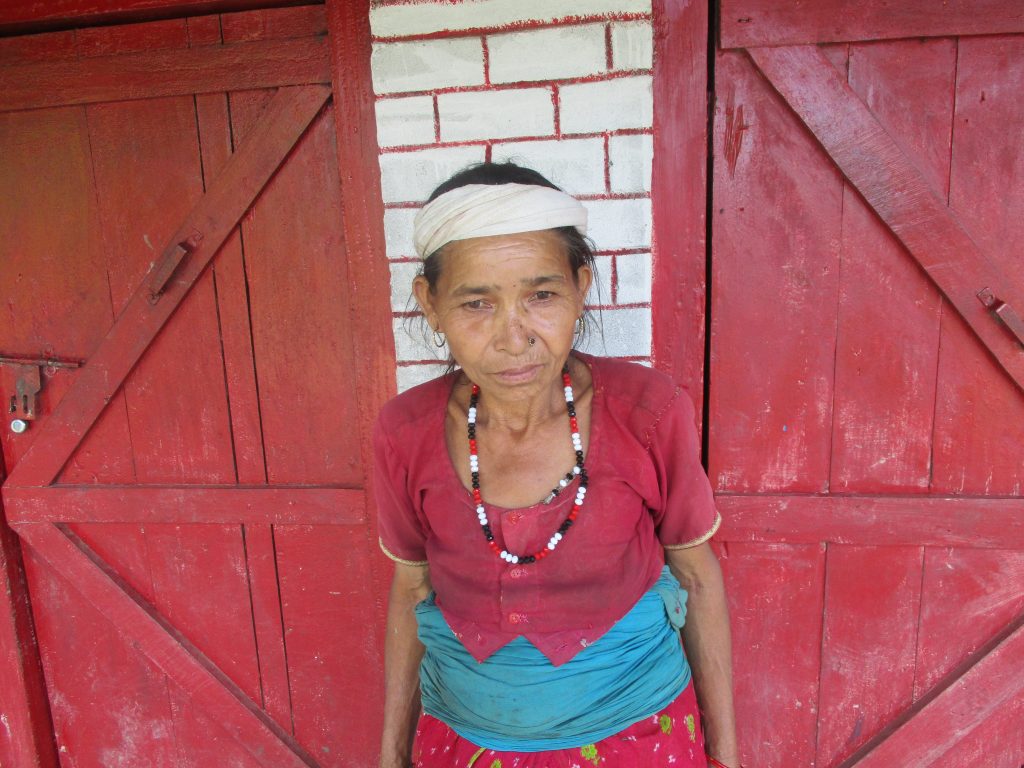 The future is now looking a lot brighter
We are delighted to report that the picture in Bherichaal-Chepang is now looking very different. In September 2019, as part of our Solar Energy for Community Resilience (SECuRe) project, we installed a 1.2kW solar system at the health post to power lights, fans and refrigerators to stock vaccines and medicines.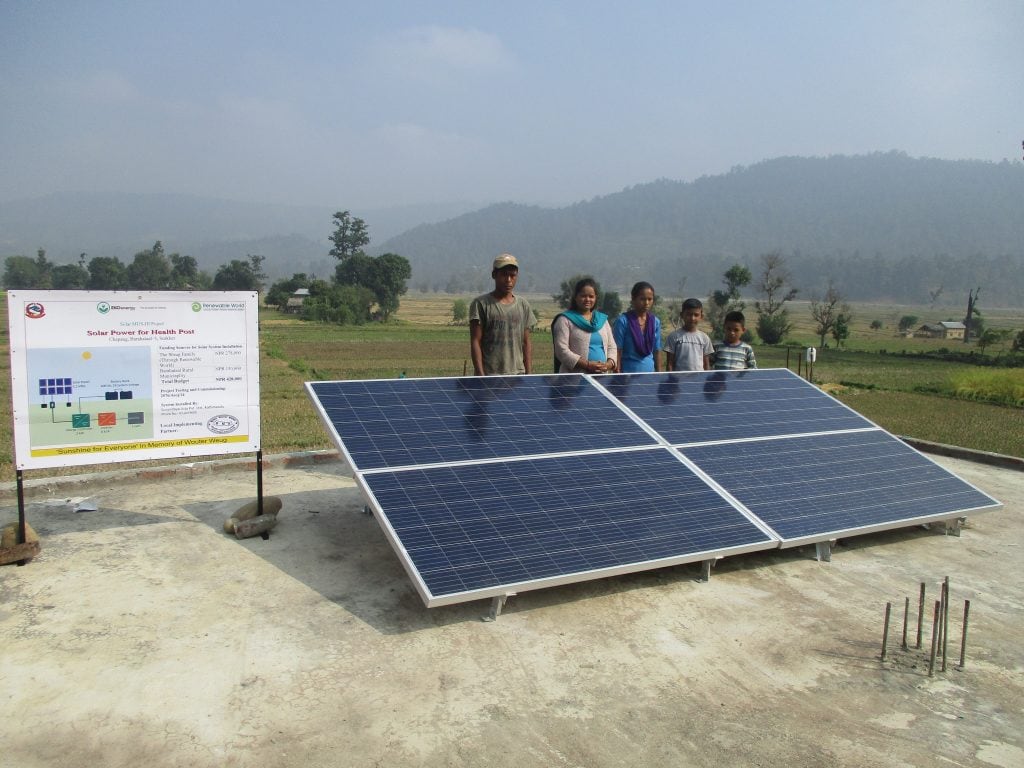 The system is up and running and over 700 households in this very remote community who are severed by the health post will now benefit from more accessible health services. The health post aims to conduct a monthly vaccination programme, which in the past it was not able to do because of the lack of power. Now that the health post can refrigerate vaccines, we are working with the health post team and local authorities to ensure a rolling stock of vaccines and other medicines are available.
We are hopeful that this simple intervention – access to reliable, clean and sustainable power – will significantly reduce tragic stories like that of Manisara.
Over the next few months Renewable World's regional team will continue to support the health post team to manage the energy system, making sure they have the skills and expertise to operate and maintain the system going forward.