Seven days to double your donation and fund clean energy solutions for people in poverty
Global inequality has risen for the first time in decades and 700 million people are now living in poverty. At the same time, climate warming of 1.5 degrees Celsius is now locked in. Without affordable, reliable and clean energy, sustainable livelihoods will remain beyond reach for the poorest people and climate change will continue to accelerate. Joined up action on poverty and climate change has never been more urgent.
Transforming lives through clean energy – so both people and planet can thrive
Renewable World works with climate-vulnerable communities to improve access to life's essentials – water, health, education and livelihoods – using clean energy. We help unlock demand for energy and support communities to install technologies like solar microgrids, water pumps, biogas and early warning systems. We then support communities to use these technologies to achieve long-term transformation in food security, health and education, and sustainable livelihoods.
Double your donation this April
We are taking part in this year's Big Give Green Match Fund to support our growing programmes in Kenya and Nepal. And we need your help to hit our £50,000 target!
By donating through the Big Give Green Match Fund, your donation can achieve twice the impact. For seven days, from midday on Thursday 20 April until midday on Thursday 27 April 2023, any donations you make through the Big Give website will be doubled (until we hit our £50,000 target).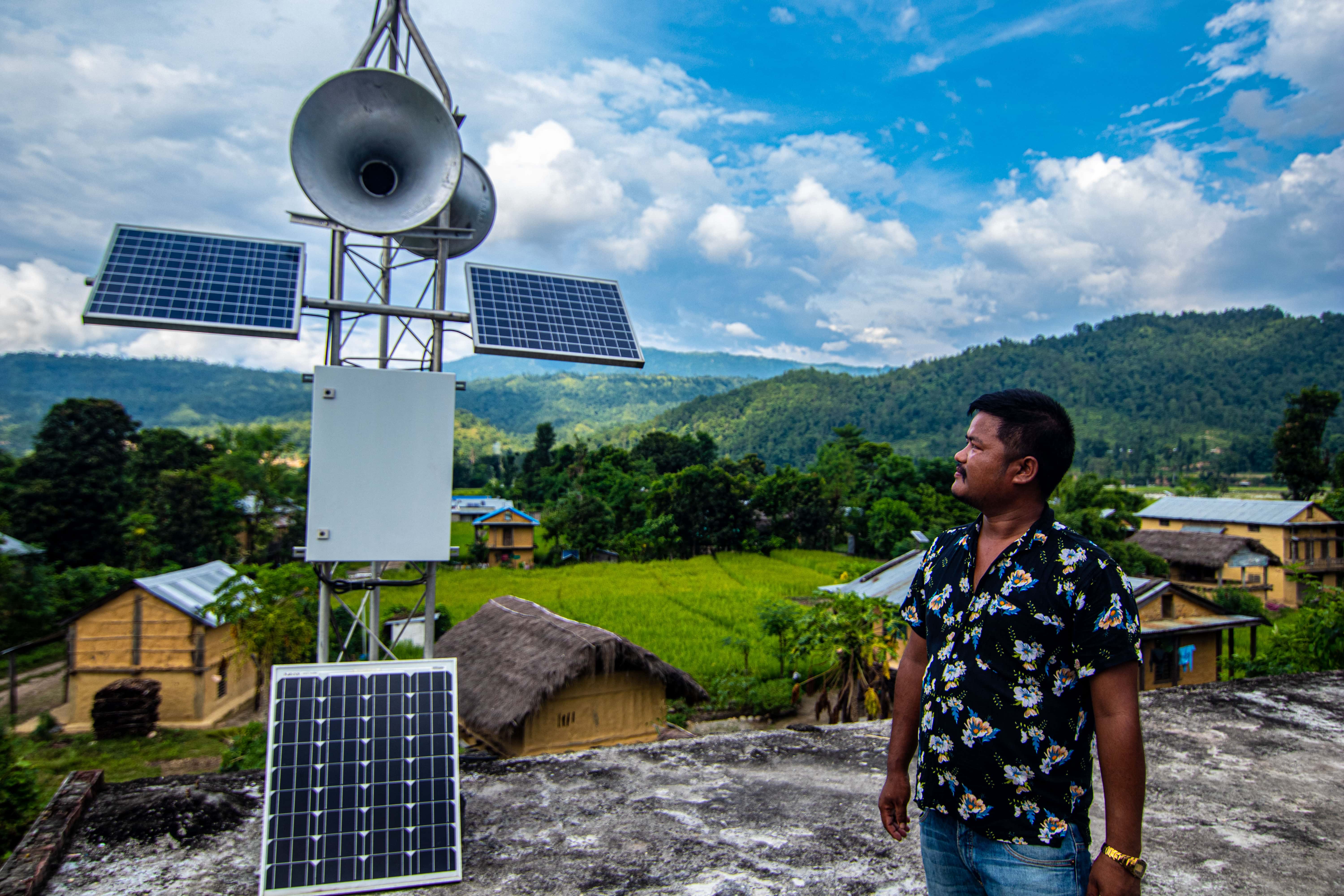 ---
Countdown until the Big Give Green Match Fund opens!
The Big Give Green Match Fund, and the opportunity to double your donation, will open in:
[wpcdt-countdown id="14868″]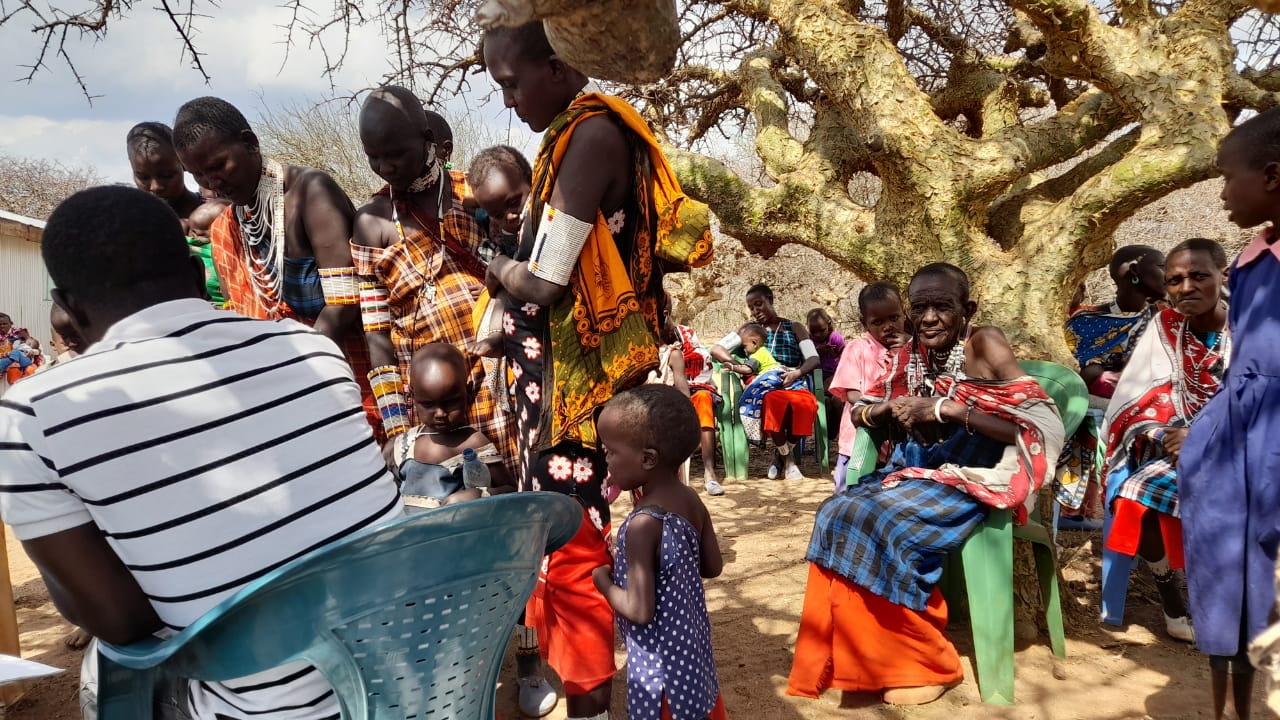 ---
What is the Big Give Green Match Fund?
The Green Match Fund is a match funding campaign for charities that are working on environmental issues as part of their core mission. For seven days, it offers supporters of participating charities the opportunity to have their donation doubled on theBigGive.org.uk.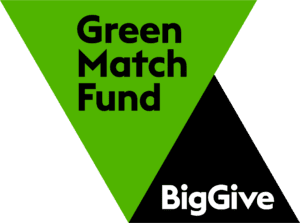 We have already secured a £25,000 pot of match funding through pledges from The Reed Foundation and international law firm HFW, but we need your help to unlock it!
With each donation made via theBigGive.org.uk during the week of the campaign (20 – 27 April 2023), a donation of an equal amount will be released from our match funding pot.
This means that we need to raise online donations totalling £25,000 to unlock the full £25,000 in our match funding pot. If we succeed, we'll achieve our target of raising £50,000 to support our work to transform lives and tackle climate change through clean energy.
Can you help us unlock the match funding?
---
Help us deliver clean energy and climate mitigation solutions
The world's poorest people face the greatest threats from climate change: loss of food security, livelihoods, habitats, and sometimes even life itself.
By donating to our appeal this month, you can help us deliver clean energy and climate mitigation solutions that support transformational change for people living in poverty. Your support will help us:
1. Pilot innovative clean technologies like solar-powered early warning systems, water filtration systems, plastic biodigesters and agricultural processing equipment such as solar dryers and cooling systems. These technologies help protect lives, improve health, and support sustainable livelihoods.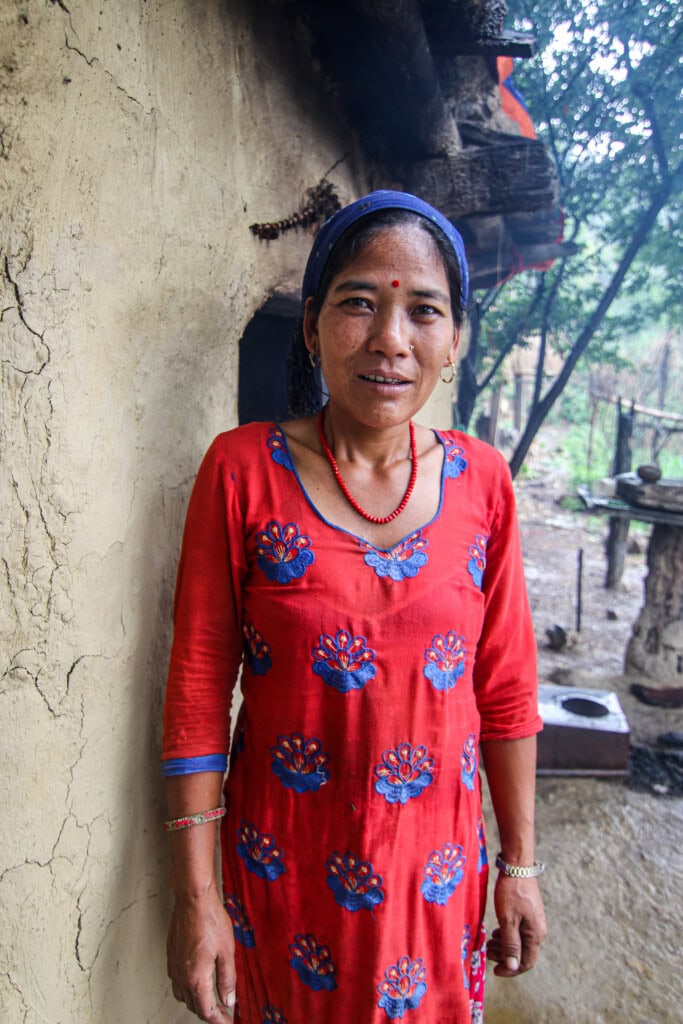 Protecting lives with solar-powered early warning systems
Tara Mahatara lives close to the Bheri river in Surkhet District Nepal, in a high-risk flood and landslide zone. One night in September 2022, Tara was awoken abruptly by the siren and message coming from the early warning system: "Attention, the Bheri river has flooded, move to a safer location!"
Tara acted immediately to protect her loved ones. She gathered her family, livestock and valuables, evacuated her home, and sought refuge from the flood. Tara's village did flood that evening. But, thanks to the early warning system, she managed to get her family and her most valuable possessions to safety.
As part of a wider Renewable World project in four communities in this area, a solar-powered early warning system was installed in Tara's village in early 2022. The system is designed to warn people about disasters such as floods, fires, and landslides, giving them time to react, preserve life and minimise damage.
2. Deliver locally-led approaches, like our energy for health and education work, which has delivered energy-enabled healthcare to more than 40,000 people, and our water, sanitation and hygiene work in schools, which has brought clean water and better health to over 20,000 students.
Electrifying healthcare in rural clinics with solar power
Josephat Metui works as a Nurse at Torosei Health Centre, in a remote area of Kajiado County in south-western Kenya. The clinic is off-grid and, until recently, had no electricity.
Without a reliable supply of energy, the services he could offer were limited, especially for expectant mothers. Without lighting, it was difficult to offer treatment outside of daylight hours, and the vaccine refrigerator relied on gas cylinders, which were challenging and expensive to replace, risking spoiled vaccines.
Josephat was overjoyed when, in February this year, a 5.3 kWp solar energy system and clinical grade refrigeration unit (powered by its own independent 330-watt solar system) were installed at his clinic.
Now that the clinic has an affordable, reliable and sustainable source of energy, he is already offering more services. News of these new services is spreading quickly across local villages and, as a result, more patients are attending the clinic at night for accident and emergency treatment. The number of births at the centre has risen quickly, with sixteen babies delivered in the month following the installation of power, including the safe delivery of the clinic's first twin birth. Josephat told us: "We have experienced a lot of change since the installation of the solar system in the clinic and we can now offer a continuous routine vaccination service, among other things."
Torosei clinic is one of four priority clinics currently being supported through the first phase of our Clean Energy for Heath in Kenya project. The second phase is due to start this autumn and will reach another four clinics in need of reliable energy to improve community health.
3. Increase the scale and impact of clean energy solutions that reduce poverty and tackle climate change, by working in partnership with others to pilot new technologies, deliver locally-led systems-based approaches and share good practice.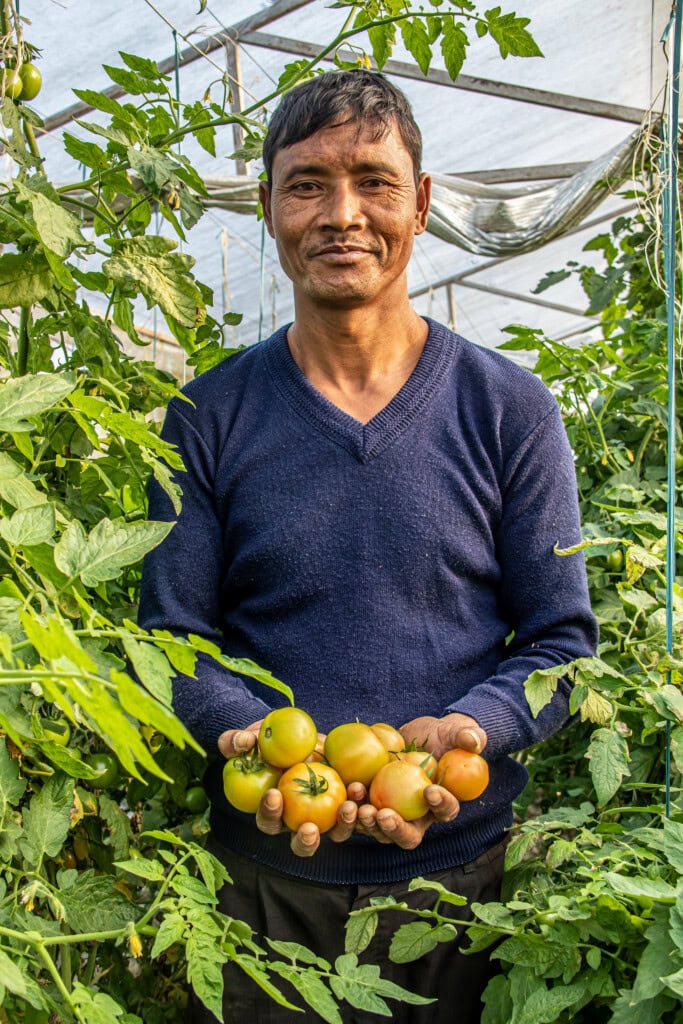 Improving nutrition and increasing incomes through climate-smart agriculture
Gorakh Bahadur Khatri is a farmer from Bheriganga in Surkhet District, Nepal. With only a small plot of land on which to farm, Gorakh used to struggle to make enough money to support his family.
In 2021, Gorakh participated in Renewable World's ENRICH project, which is developing local markets for portable biodigesters and the goods they generate (biogas and organic fertiliser). Alongside this, ENRICH is providing training in climate-smart agriculture to help local farmers grow more food and increase incomes.
Gorakh received high-quality, nutritious seeds and training in a range of climate-smart techniques, such as the use of polytunnels, plastic mulching and drip irrigation to help strengthen his farming. He also learned about integrated pest management, off-season vegetable production, nursery management and the use of organic fertilizer, now available through the project, instead of chemical fertilizers.
Using this knowledge, Gorakh has expanded his faming and is growing cauliflowers, cabbages, broadleaf mustard, radishes, bitter gourds, chillis and tomatoes on a newly leased piece of land. His family now have plenty to eat, and Gorakh sells surplus produce in nearby markets.
Thanks to support provided through the ENRICH project, Gorakh now produces 1,000-1,500 kg of vegetables each season and makes an annual profit of £3,100. He told us: "I am very proud to work in agriculture. I think a farmer should be a lover of the sun, rain, soil, and everything that comes from the soil. I deeply thank the ENRICH project for all the support and motivation."
With your support this April we can empower more people like Tara, Josephat and Gorakh to transform their lives through clean energy. So please, don't miss out on this opportunity to double your donation.
---
Pledge your support today
You can donate to our Green Match Fund campaign from midday (BST) on 20 April. Please pledge your support now using the form below. We will then contact you on 20 April to let you know how to complete your donation and get it doubled.