Clean energy is critical for both mitigation climate change and enabling climate adaptation.
Through applying a systems approach, our projects typically:
Help farmers adapt to changing weather patterns and withstand natural disasters
Boost people's productivity, incomes, and financial resilience
Avoid emissions through clean energy technologies.
Climate Adaptation
As the climate changes, farmers urgently need new tools and knowledge to adapt their approach and the crops they choose to grow. We link farmers to climate-smart agriculture techniques and technologies such as:
Crop Calendars
Solar-Powered Drip Irrigation Systems
Cold Storage
Organic Fertiliser
Crop Processing Equipment
These improve yields, preserve fresh produce, and reduce carbon emissions. With our agronomic, operational, and financial advice, plus support in developing supply chains and improving access to markets, we enable farmers to increase their yields, and make their businesses more effective and profitable.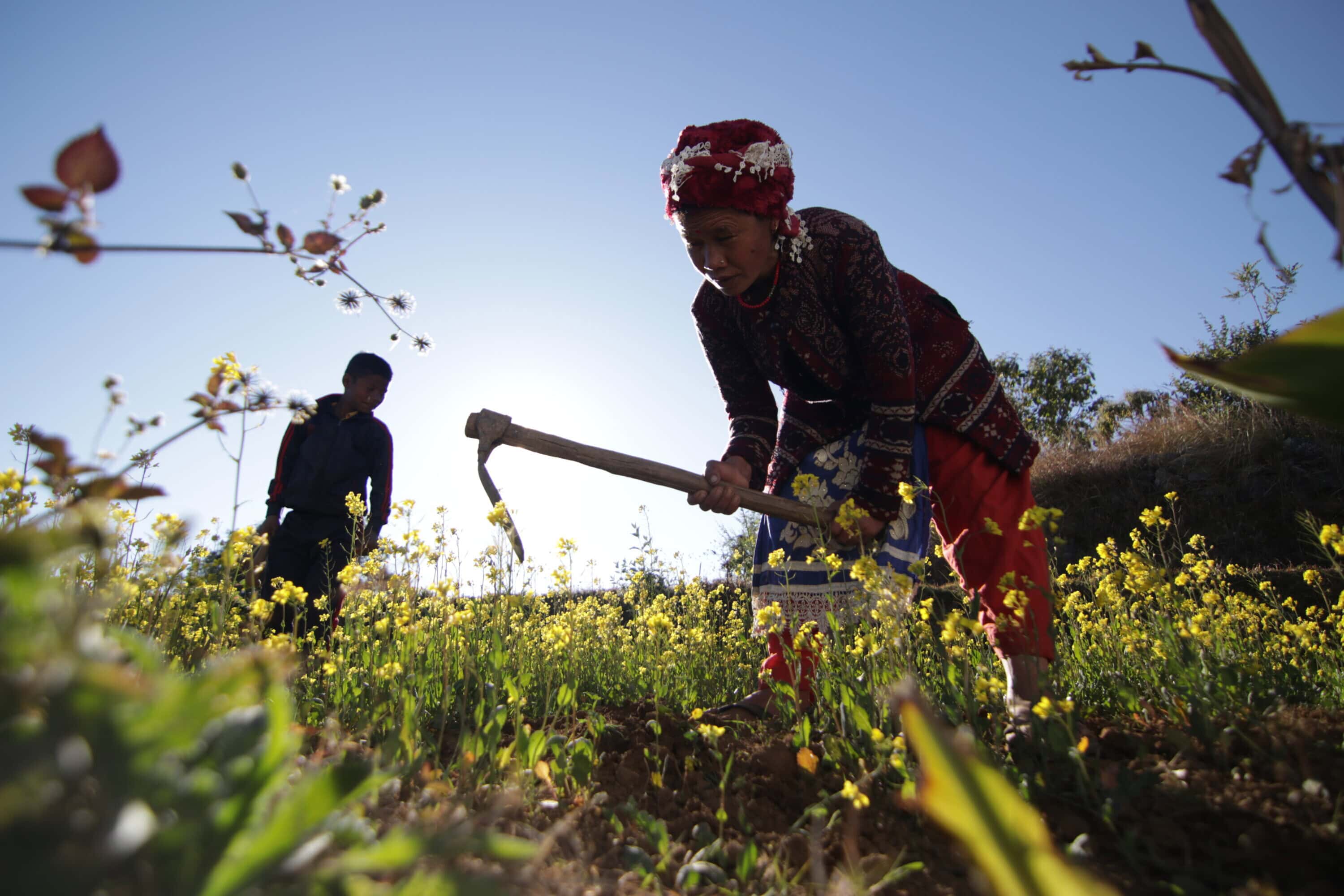 Climate Change Mitigation
Our projects are helping to mitigate climate change by introducing renewable energy powered technologies in place of non-renewable alternatives. This includes solar powered generators as alternatives to diesel powered, and clean cooking instead of burning huge quantities of unsustainably managed unsustainable biomass for fuel.
We also work with other charities and organisations to source high integrity voluntary offsets for our larger corporate partners that reduce emissions and enhance livelihoods.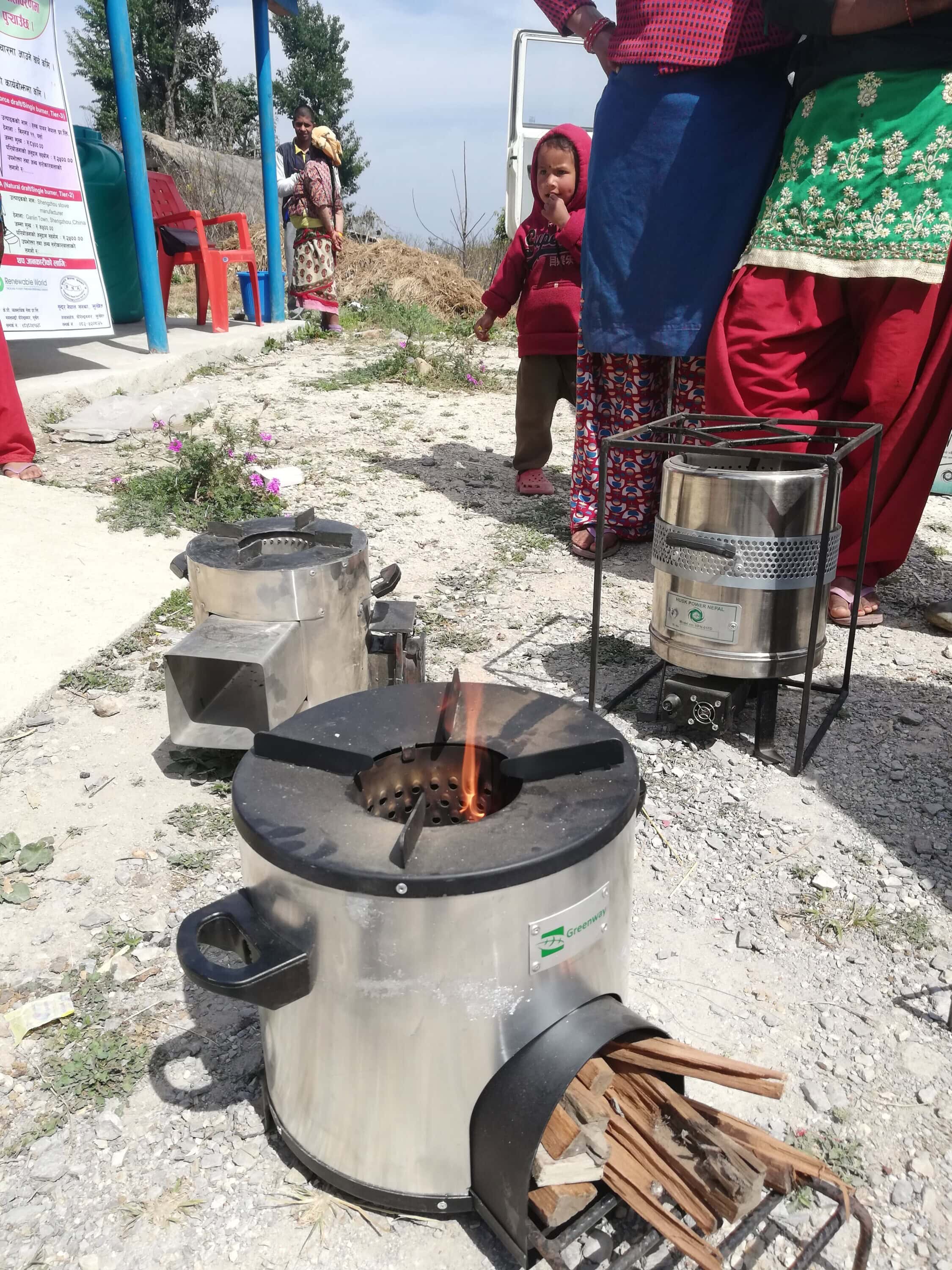 Early Warning Systems
Our solar powered early warning systems enable communities to prepare for and respond to hazardous events, including natural disasters.
As the climate warms, events such as flooding and fire are becoming more frequent, and as water becomes scarcer, in the areas we work in, wild animals are more frequently entering settled areas in search of food and water. Early systems in each of these cases can save lives, homes, and crops.