In everything that we do, we apply systems-thinking and locally led design, so that our projects address the right problems, innovate, and deliver sustainable and scalable impact.
We call this catalytic change. We achieve this through piloting scalable innovation, unlocking investment, and building sustainable partnerships.
Scalable innovation
As go-to experts in clean energy, we believe in the power of innovation. We pilot new technologies and business models, and then facilitate and mobilise others to take them to scale – particularly the private sector and government.
This includes productive use of equipment for boosting agricultural productivity, biogas, solar water lifting, ice-making, energy storage and early warning systems.
Our new strategy will see us partner with private sector innovators, as well as procuring from them. We offer deep experience in applying innovative clean energy technologies and business models to deliver developmental and climate impact, in mobilising stakeholders, in project delivery, gender equality and social inclusion.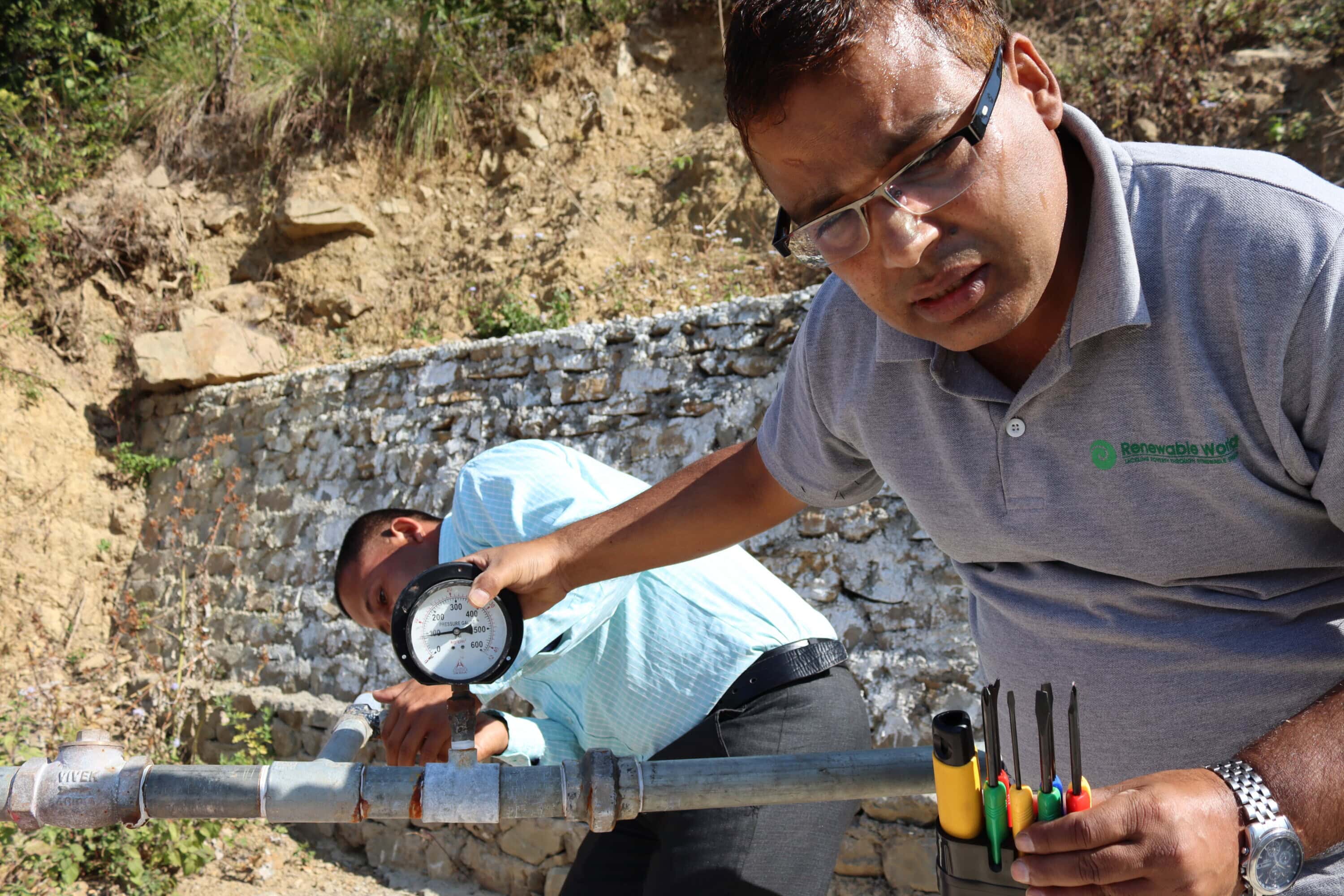 Unlocking investment
We specialize in using energy productively and collaboratively engage with communities, manufacturers, suppliers, funders, and buyers to facilitate economic opportunities through access to clean, reliable, and affordable energy. We also assist governments in scaling up these initiatives by unlocking grants for promising technologies.
As well as directly improving people's livelihoods, increasing energy consumption through productive use can help unlock investment from the private sector in clean energy production and distribution, helping to make sure existing energy services remain viable. With our expertise in all these areas, this is where Renewable World aims to play a catalytic role in the future.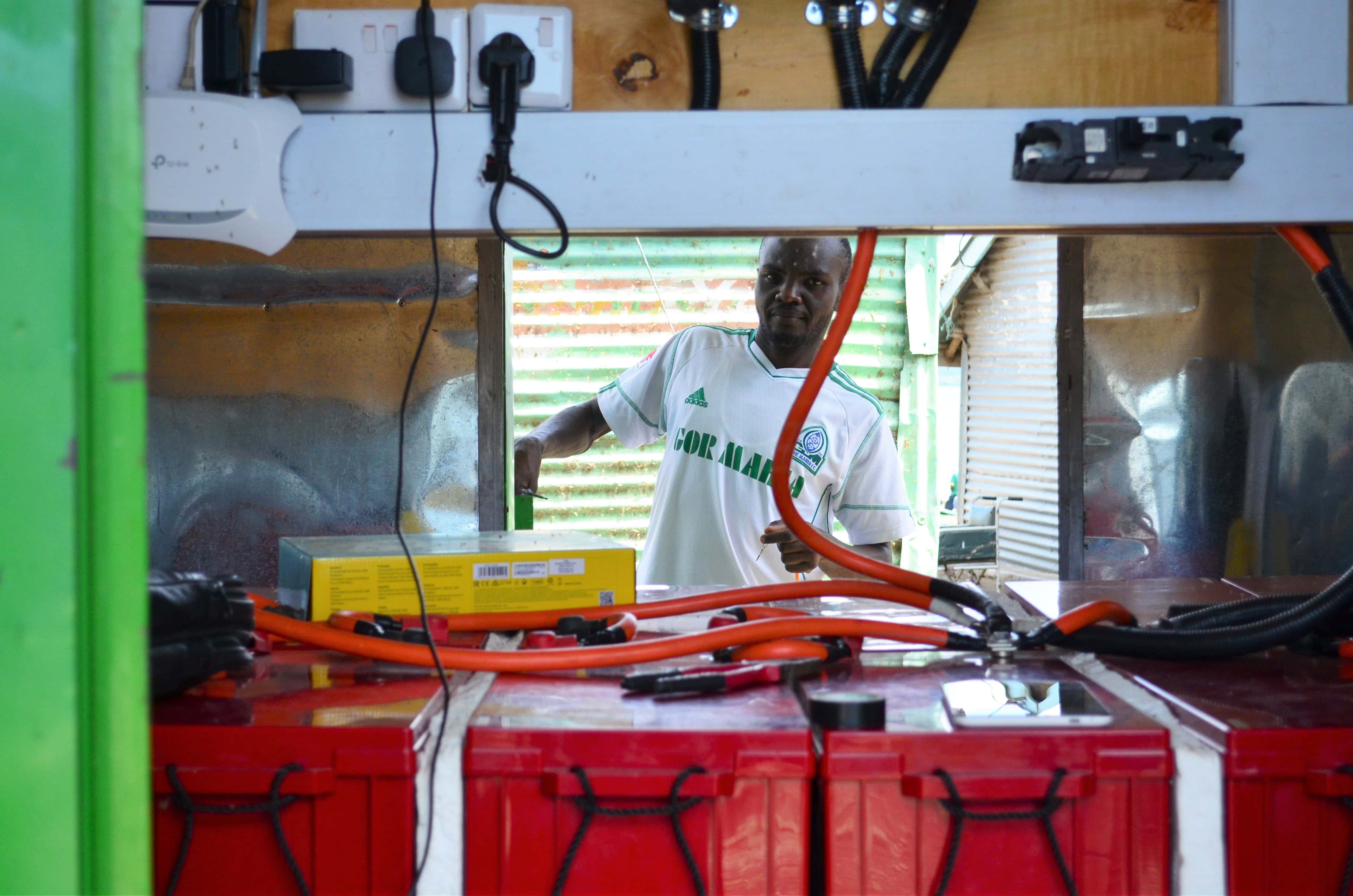 Sustainable partnerships
We fund projects and collaborate with communities, government, and the private sector to maximize impact. Our role includes facilitating, demonstrating, and advocating based on evidence, enhancing sustainability and efficiency.
We focus on market systems to drive positive change and combat climate change. In off-grid rural areas without energy markets, we use our Community Centred Model (CCM) to empower communities for transformation.
Our goal is to strengthen partnerships with larger implementers, tapping into clean energy expertise and promoting local-led systemic development.