Access to clean, affordable, and reliable energy is essential for improving livelihoods and generating sustainable economic growth.
Our transformational programmes improve income and welfare by using clean energy for productive purposes, which ultimately results in healthy and, thriving communities.
Improving Incomes
We provide tailored support to people living in poverty in Nepal and East Africa, enabling them to set up new businesses, improve existing ones, and sell their products and services at a fair price.
Harnessing people's ideas and passion, whilst offering skills building and increasing market knowledge, is often all that's needed for budding enterprises to flourish. Through such support, individuals and communities can transform their lives through increased incomes, job creation and financial resilience. All made possible through the productive use of clean energy.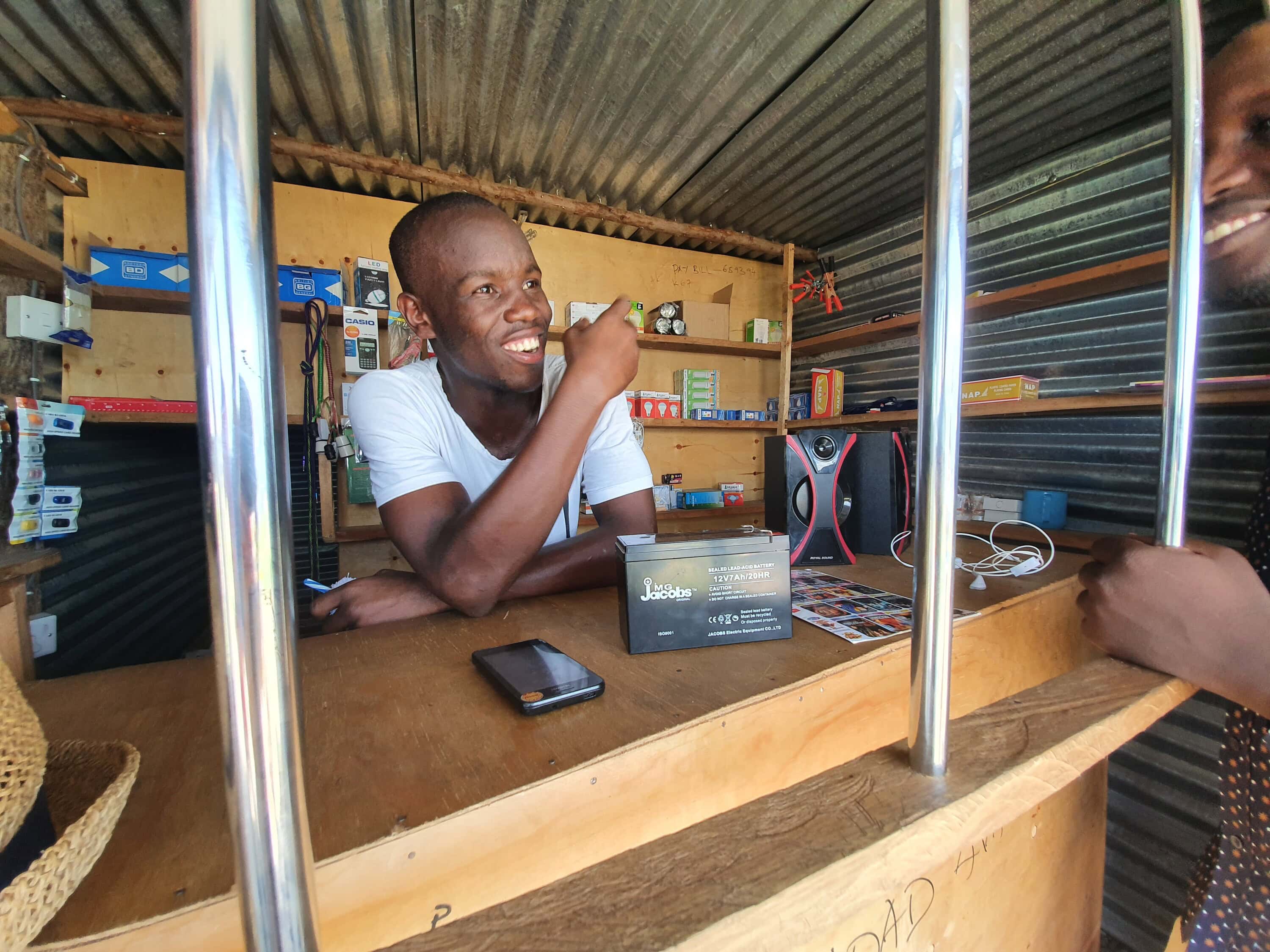 We Do This Through:
Piloting innovative clean technologies and business models with potential to scale
Enabling adoption of reliable and cost-effective technologies that increase the productivity of farmers and small businesses
Facilitating partnerships between communities, businesses, governments, and financiers
Strengthening local markets, so they function for people living in poverty
Empowering people and communities to take advantage of these opportunities through training and institutional development
Empowering Women
Improving access to energy has a direct and profound impact on improving the lives of women, who in most parts of the world, including East Africa and South Asia, spend more time than men cooking, collecting water and collecting fuel.
Our energy, water and improved cookstove projects help reduce the burden of women's essential but unpaid labour and enables them to increase their lifetime income generating potential through access to education for girls and strengthened livelihoods for women.
We also work to influence institutional and societal norms that can lock some people in to poverty. For example, we involve women and marginalised groups in project design and governance. We carefully direct our projects towards those most in need.
Reaching the Poorest
Renewable World has historically focused on empowering some of the poorest and most remote, off-grid communities to design, own and operate clean energy assets. Community ownership is the most effective and sustainable mode of reaching the poorest.
we will increasing apply market-systems approaches, working with a wider range of partners that are needed to create inclusive, well-functioning markets, and break-through innovations that work for the poor. Without these, the poor and marginalised will remain excluded, lacking the opportunities, jobs, goods and services they need to increase their incomes and improve their livelihoods.