Our vision
1.2 billion people are still living in poverty, inequality is rising, and the world is failing to decarbonise quickly enough to avoid climate disaster.
Our vision is a sustainable and fairer world where clean energy is accessible to all – because with clean energy, both people and planet can thrive.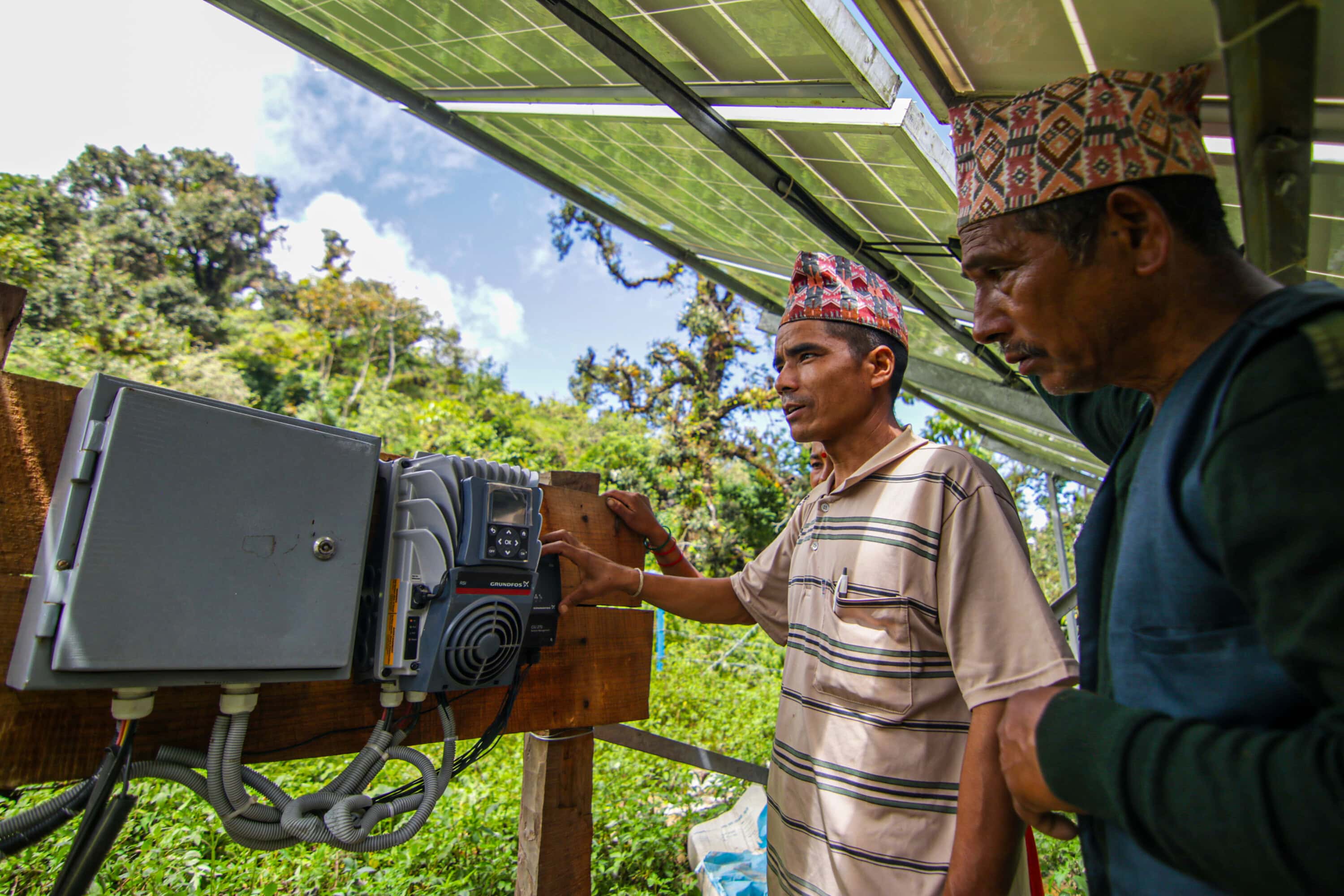 We are on a mission
We enable people living in poverty – especially those living in rural, off-grid communities to transform their lives by improving their access to clean energy, empowering them to develop sustainable and resilient livelihoods, and mitigating the impact of climate change.
We know this can be achieved by working in partnership, piloting innovation, and delivering systemic locally led projects.
And we won't rest until it is done.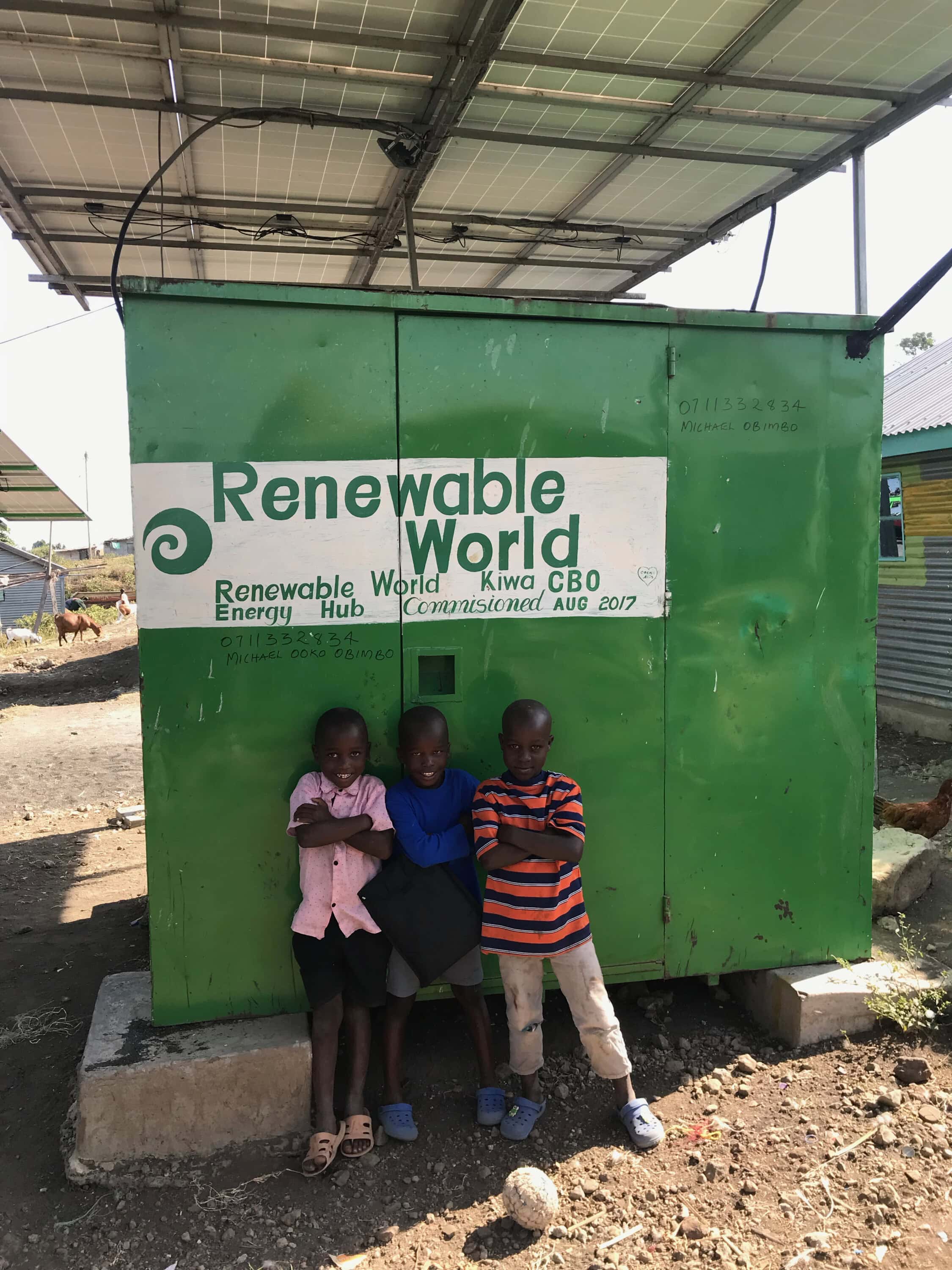 Our values
We live and breathe our values.
They frame the culture, behaviours and capabilities needed to deliver our impact across the world.
Our effectiveness is built on a solid foundation of specialist competence and pioneering innovation, built up over many years of experience and learning. We strive to be the best at everything we do as we know it makes a huge difference for the communities we support. Being at the forefront of systemic, community-level change requires an open and creative mindset that always seeks to improve.
As a small charity, we understand that our impact is multiplied significantly when we work in collaboration with others. We operate as one unified team within Renewable World and build effective partnerships with like minded people and organisations who share our passion to fight the effects of poverty and climate change.
We recognise that our interventions have fundamental impact on the livelihoods of the communities we serve. We show great respect and responsibility for the beneficiaries of our work and for our Renewable World colleagues. We endeavour to be supportive and act with humility in everything we do. We listen carefully to better understand the needs of others.
We, and the communities we serve, must maximise the effectiveness of our finite resources. As we grow Renewable World's reach and impact, we think carefully about how to sustain our energy so we can maintain high levels of productivity over long periods – and recharge when necessary. We act entrepreneurially to take advantage of new opportunities when they arise and strive to deliver value in everything we do.
Delivering the most powerful outcomes possible requires us to influence policy makers and goverments at all levels. Using real-world evidence and best-practice expertise gathered from our programmes, we advocate for real change to happen. We stand tall and pride ourselves on being trustworthy and credible partners that people listen to.
Every Renewable World employee is driven to make a purposeful impact on the world. We are inspired every day by the work we do and take great pride in the value it creates. We strive to create an environment that is enjoyable to work within and where achievements are celebrated together.