Meet 31-Year-Old Sima from Dafala, Nepal
When the first phase of our solar water pumping project was launched in Dafala, in the Rolpa district of Nepal, we took some time to talk to Sima BK, a woman from the village, to find out how access to a clean and reliable water source would help improve her life.
Sima is a 31 year old woman who is from the Dalit ethnic group, one of the most marginalised ethnic groups in Nepal. As the eldest daughter of a large family she never went to school and her education often has had to take a backseat because she is responsible for all the household chores as well as caring for her family of 5, including a 5-month-old baby.
Sima's family don't have access to clean drinking water and she must walk to a piped water source which is very far away. The water isn't reliable as the pipes are thick with lime scale yet there is no other water source for her or her community. All the women of the households must walk miles then queue in line to receive water taking up a large portion of their day.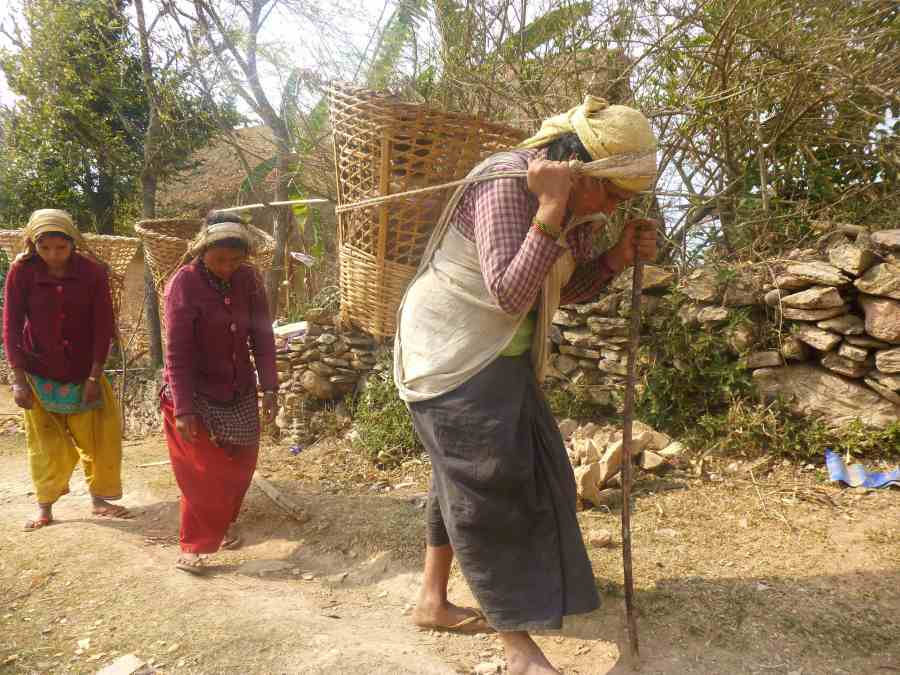 Sima and her husband own some land where she grows traditional crops during monsoon season but the remaining 8 months her land is left barren due to a lack of water irrigation. She brings in some extra income during the year by selling goats, but their upkeep is very expensive so her business isn't turning a large profit.
There is a market very close to Dafala where livestock and vegetables are in high demand. The land in Dafala is perfect for agriculture but the people don't have the means to grow sufficient produce for themselves, let alone to sell them. Sima explained that not a single person in the community is engaged in vegetable production due to lack of water.
By having access to clean water means women like Sima will spend less time collecting heavy loads. Because less physical energy is exerted by collecting water and is instead being used to grow fresh vegetables, rear livestock or spend time in education it means that more people are eating a balanced diet, suffering less from malnutrition and using their time for beneficial means.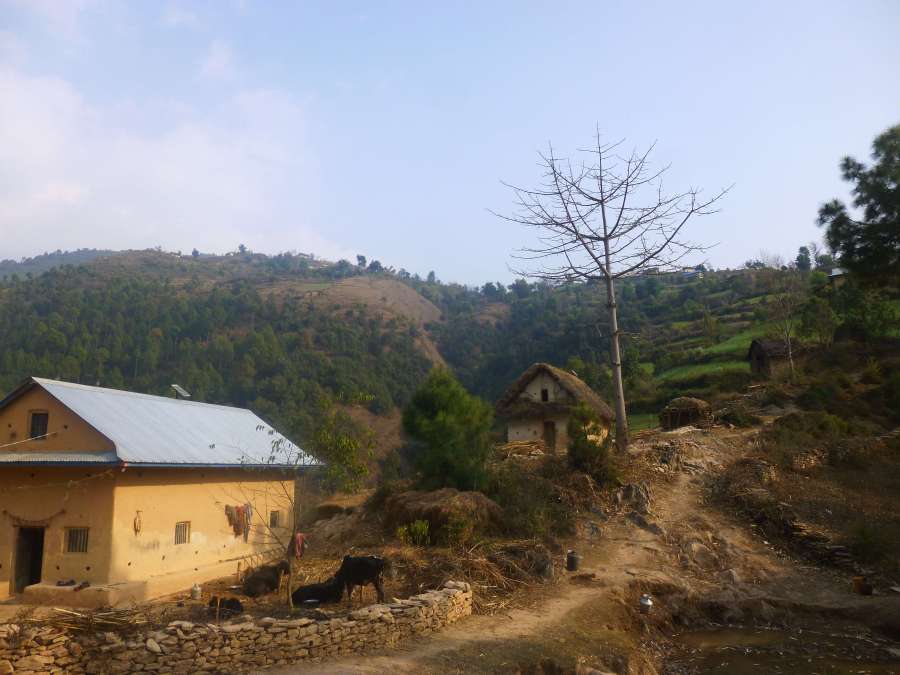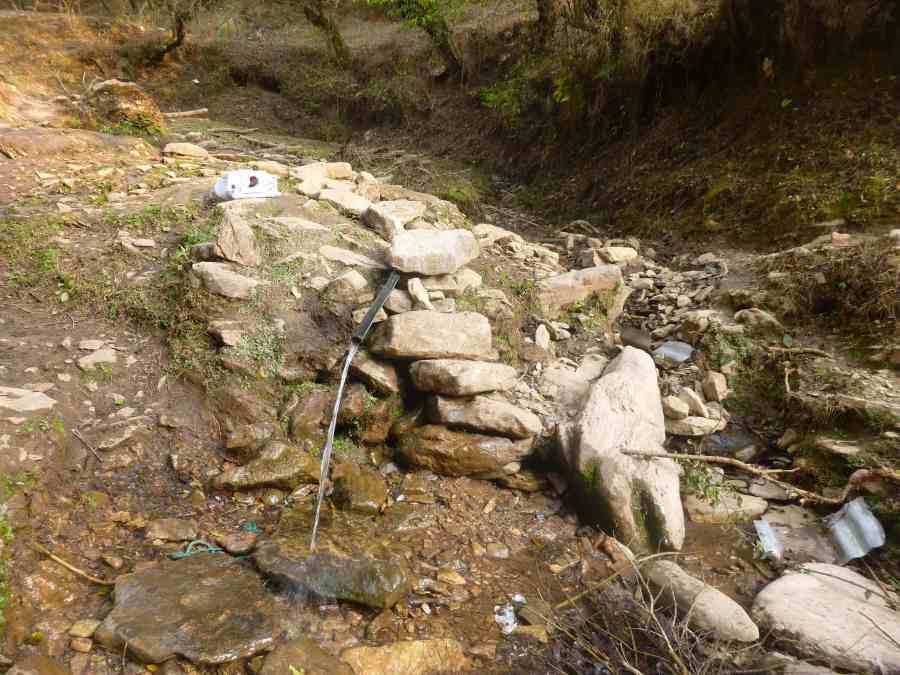 Malnutrition is a major problem in Sima's community and she told us how in the future she hopes to be able to feed her family more than just pulses and rice. She wants to set them up for a good life by leading a good example as a business woman as well as being able to provide for the household. When the water pump gets installed in Sima's village her plans are to expand her goat rearing business. She is also going to introduce a water irrigation system to her land to grow vegetables at a commercial level. By using the time normally spent fetching water into agriculture means Sima will be more independent and able to start her own business and earn more money for her family.
By sharing this information with us it impressed how important it is to have access to clean water for drinking, sanitation and irrigation.
"By not having access to water is a major problem for me, at the moment I have to walk far to have access to piped water which is not safe to drink and not reliable. If I had access to safe drinking water and water for irrigation I plan on growing vegetables on a commercial scale. I can grow cauliflower, cabbage, tomato, chilli and potatoes all year round. We are near to Nuwagaun Market where there is high demand for vegetables. I will increase the number of goats and start a small goat farm. Doing this I will be able to bring additional income in my family and it will change mine and my family's life. I hope to double my income and it will bring positive change in my life and the way we live."
Find out more about our solar water pumping technology and the work we do in Nepal.