Energy for water and clean cooking
As part of the ADAP (Adolescent Development and Participation Programme) project with UNICEF, a showcase site was established this year in Achham, in the remote far west region of Nepal.
Dipa's mother is blind in one eye, so Dipa has taken on much of the responsibility for looking after her two brothers. Through the project, she has developed a firm understanding of how the technologies can be used to lessen her workload and improve her livelihood:
"Use of biogas will save time when cooking , and our house will be clean. Similarly, access to safe drinking water near the house is great, we no longer have to fear contaminated water. With the time saved, I plan to help my parents grow vegetables in the garden using slurry from the biogas plant and water from the Hydram."
15 year old Dipa Kumari Bhandari has thrown herself enthusiastically into the project and taken part in the Adolescent Engagement Training provided as well as being actively involved in building the showcase biogas digester and Hydram pump in the community.
As part of the project, selected participants were trained to use cameras and record the construction process and other activities from their own perspective. Dipa's experience was so positive that she now hope to start her own business and open a photo studio.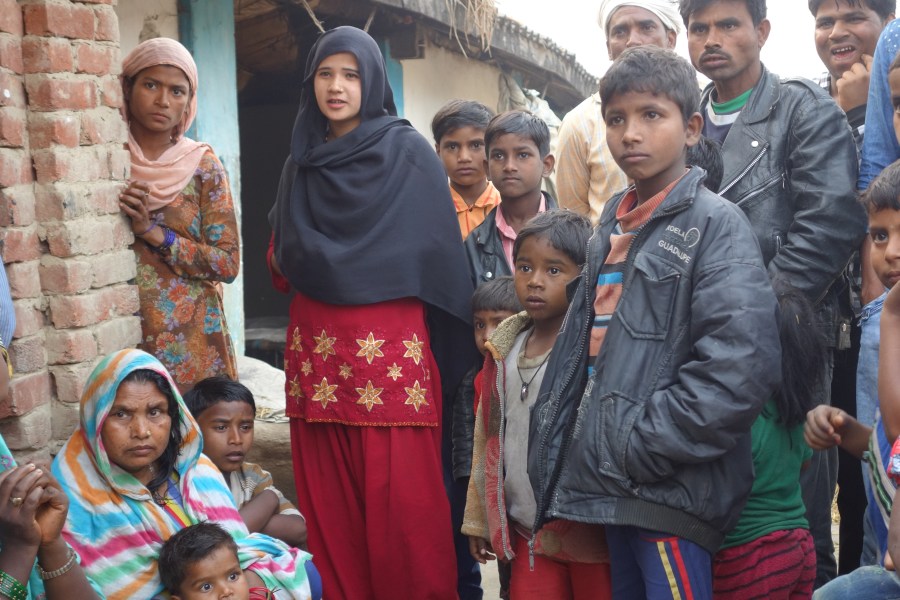 As well as running programmes specifically targeted at empowering young people and women, we aim to advance their position in all our work. Entrenched ideas about women's roles can be a serious obstacle in Nepal, as 17 year old Sabina Behana discovered when she tried to join her community's Water User's Committee:
"I was required to have a citizenship card. I didn't have one and my parents said a girl doesn't need a citizenship card because she must get married and leave her maternal home. I was very discouraged."
Our project team helped Sabina persuade her parents to apply for a citizenship card. She is now proud to be an active member of the committee:
"I feel that I have my own identity. I am getting an opportunity to learn new skills".
Read more about our work in Nepal here.