A photo tour of the installation of a solar water pumping system
Some might think that installing a Solar Multi-Use Water System (SolarMUS) is a fairly quick and simple process. You purchase the equipment, find a willing community, dig a few holes, pour some concrete, tighten a couple of screws and then 'voila' – a functional water lifting system! Poverty solved! Others might think that our team here at Renewable World executes all of these steps.
In fact, this couldn't be further from the case! At the start of this summer, we worked alongside the Jugedhara community to install their solar-powered water lifting system that now provides 597 people with safe and reliable water for domestic and agricultural use. The entire process – from site selection, digging, wiring, piping, pouring concrete, technology procurement, contract negotiations technology assembly, and more – is a true community-wide effort. From start to finish, these projects demand authentic collaboration and capacity building of community members.
Our community-centred and integrated approach to renewable energy projects ensures that the members of the community are involved in every step of the project. Further, after the technology is operational, we also work with the community to provide relevant training to build their capacity to ensure the sustainability of the energy system. In the case of Jugedhara, training in financial literacy and good governance, climate-resilient farming practices, and health and sanitation (WASH) were offered. Another activity we have added to our programming, including in Jugedhara, is the implementation of a detailed hydro-geological study. This study helps the community devise a formal, site-specific Water Source Protection and Conservation Plan. This comprehensive training package, alongside the establishment of a formal water management committee, will help to ensure that the community can maximise the productive capacity of the system, properly manage their water supply, and practice good hygiene with their new, nearby taps.
Explaining this integrated, community-centred process is one thing; however, showing it provides a whole new appreciation for what it takes to execute a successful, community-owned solar-powered water lifting system in Nepal. Please enjoy the below 'Behind the Scenes' look into part of Jugedhara's journey to safe water.
---
Negotiating contracts, selecting technologies, and meeting with stakeholders: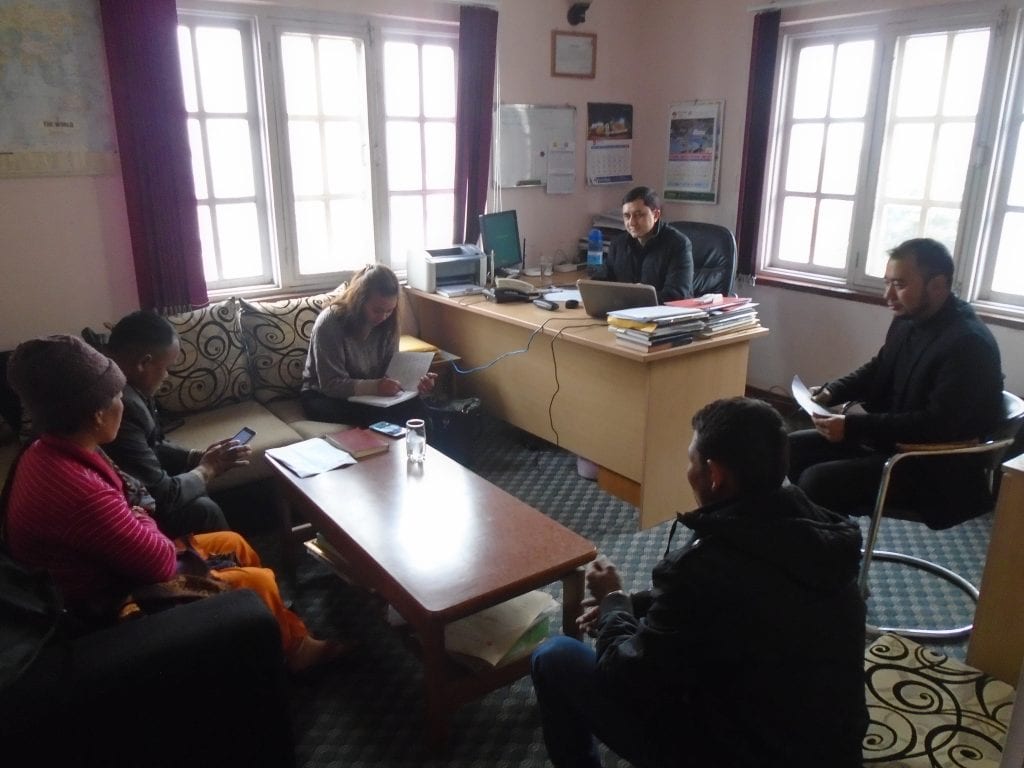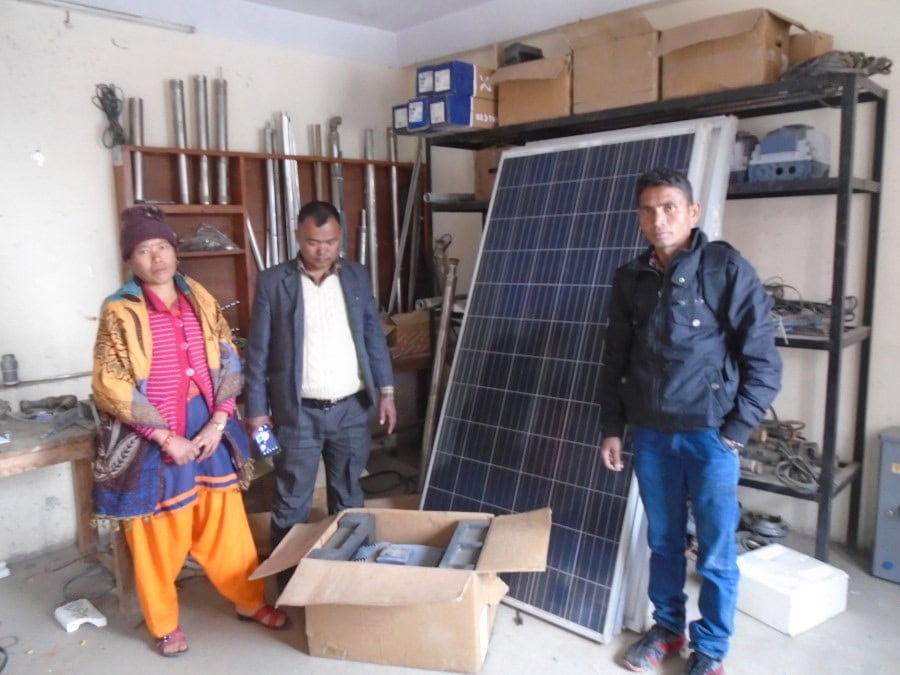 ---
Community planning, site selection for solar panels: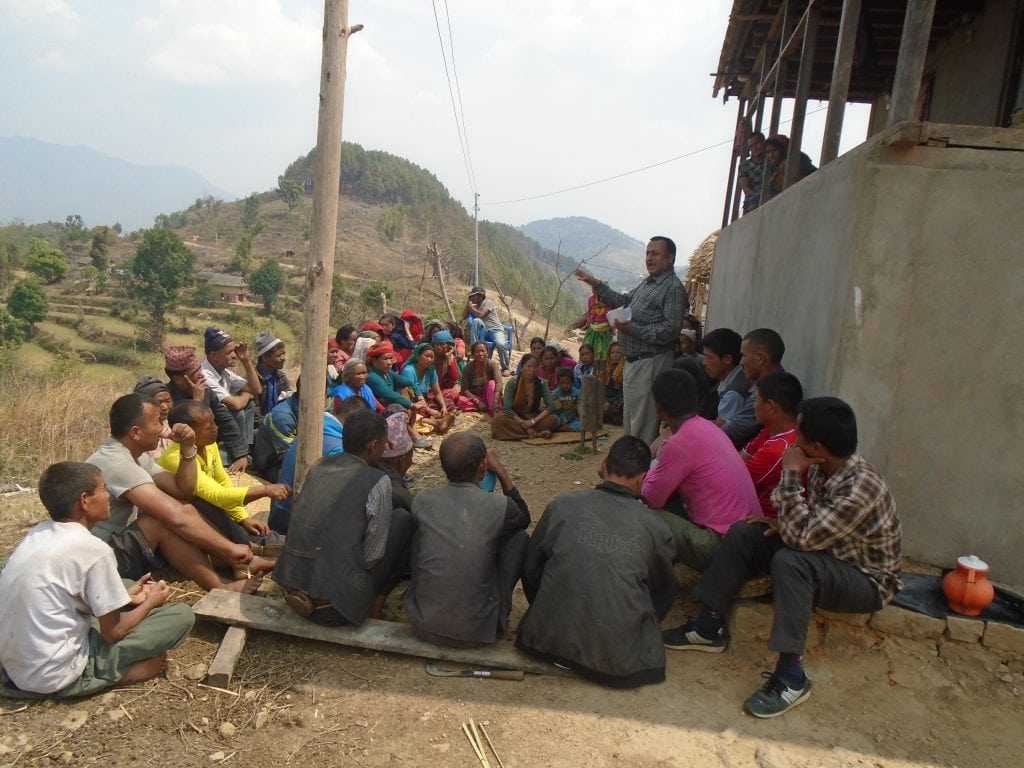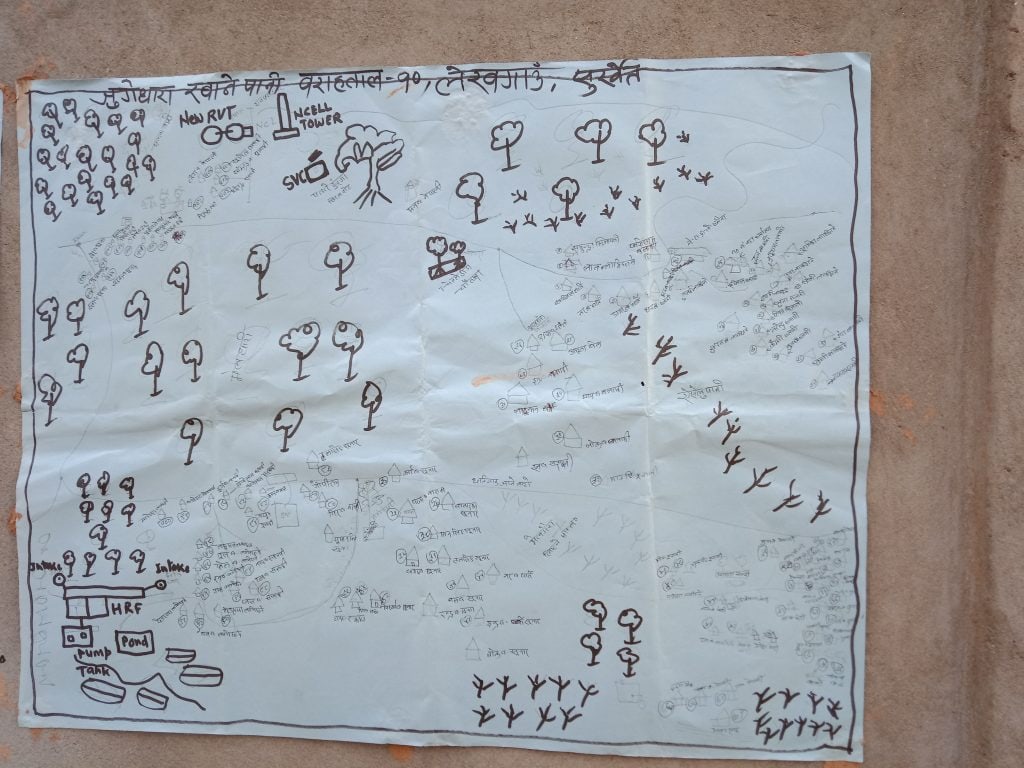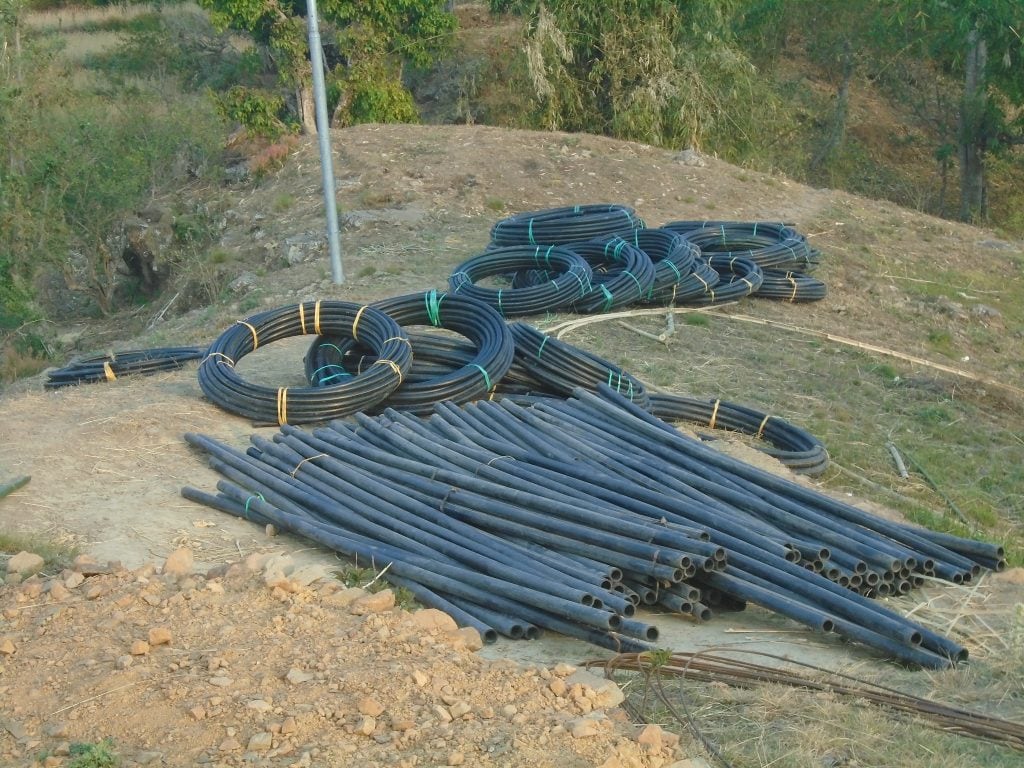 ---
Constructing the water intake, water storage, and home taps: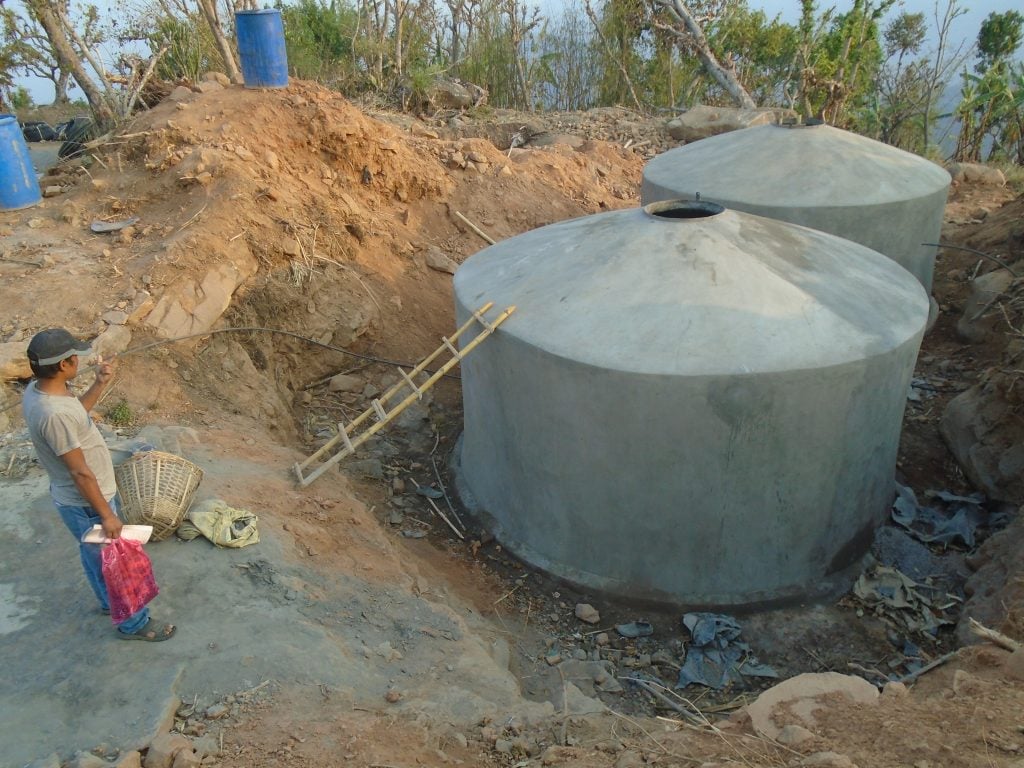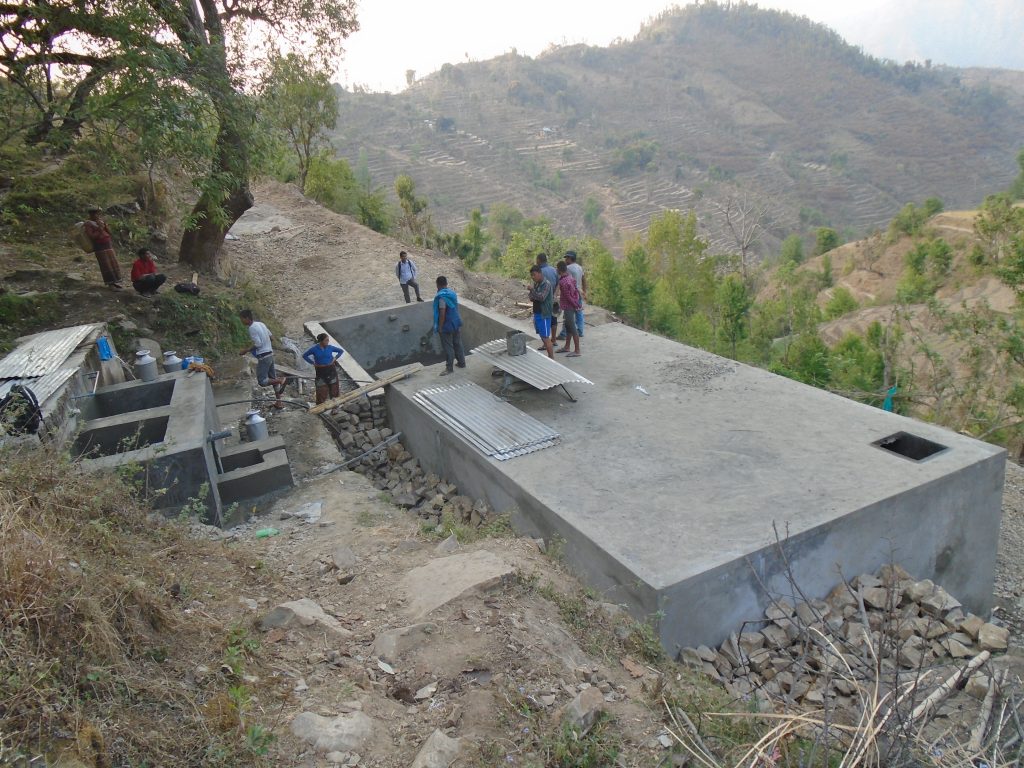 ---
Razing the solar site and constructing the solar framing: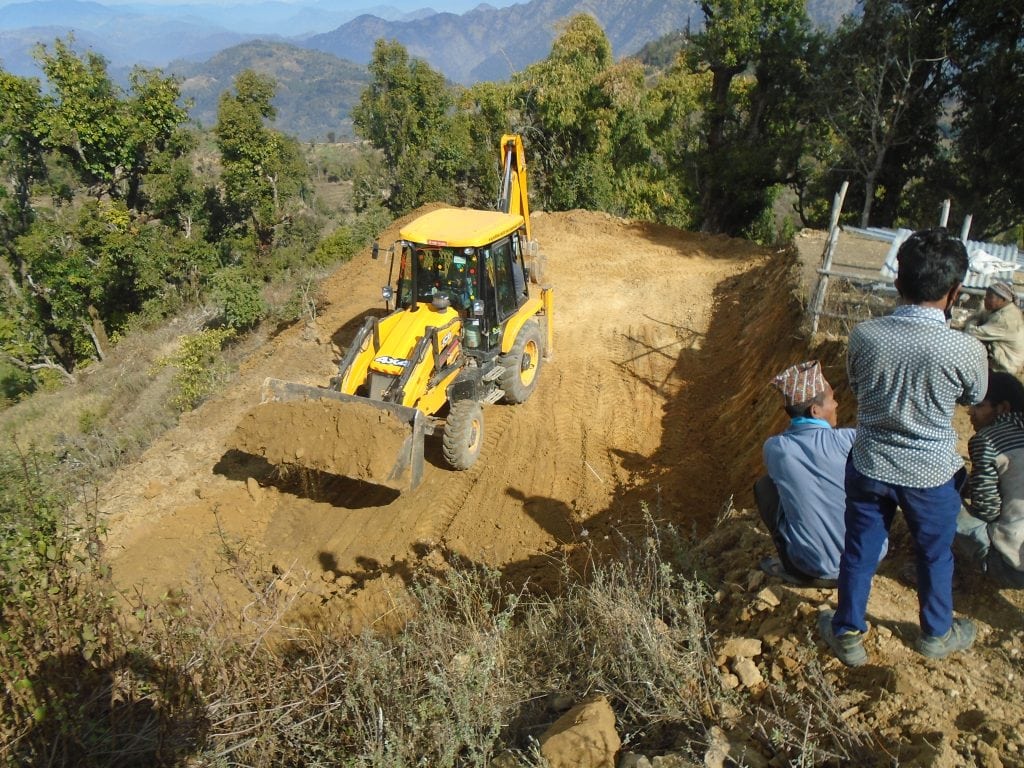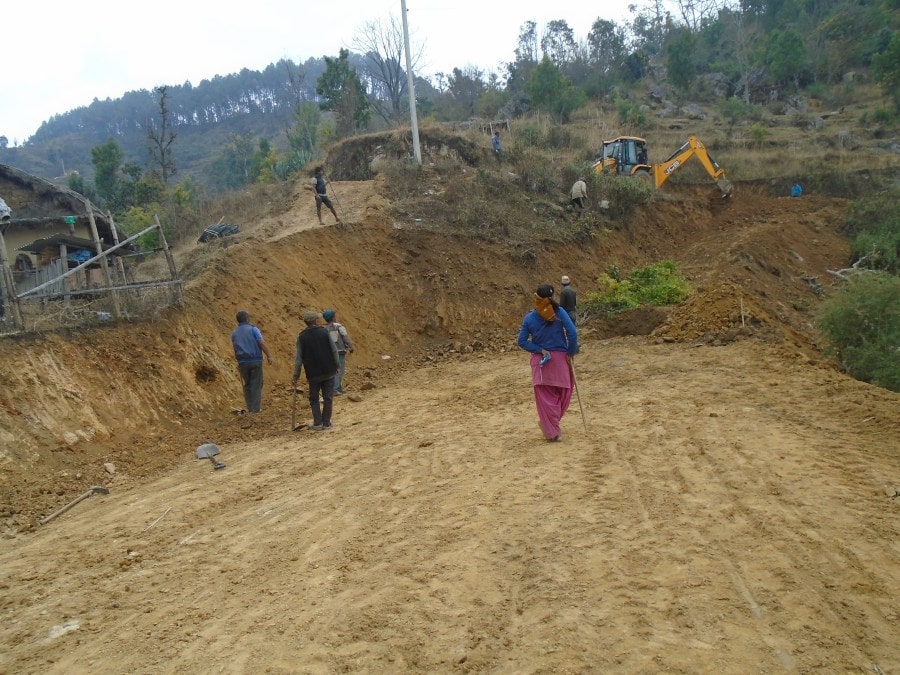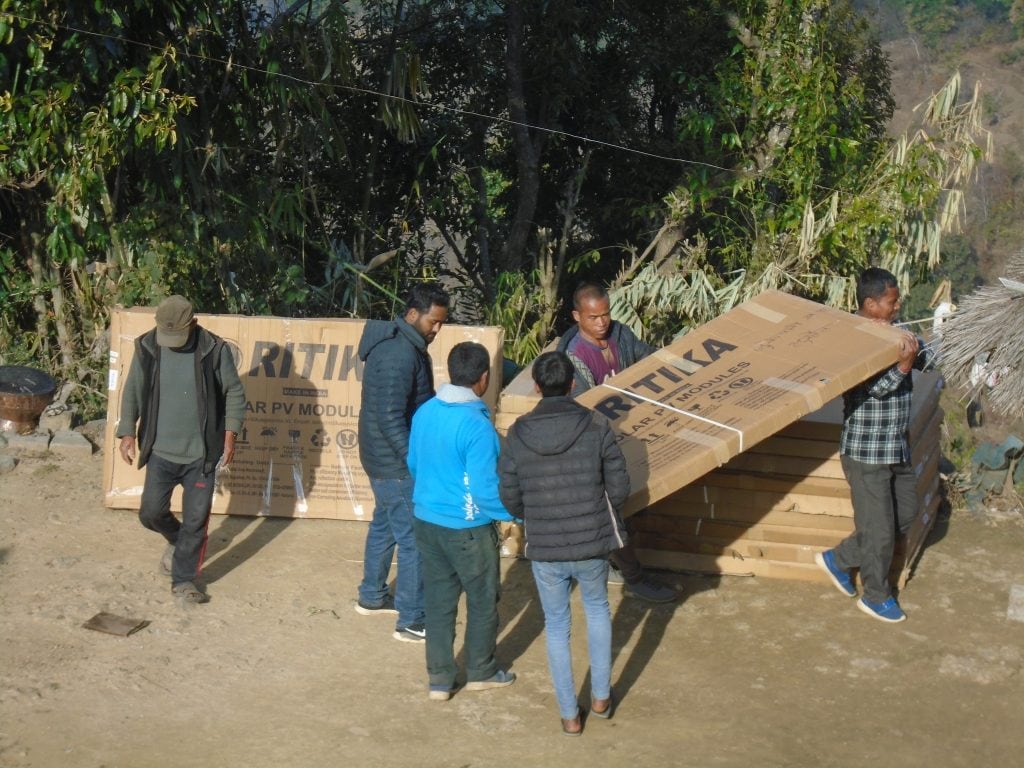 ---
Installing the solar panels: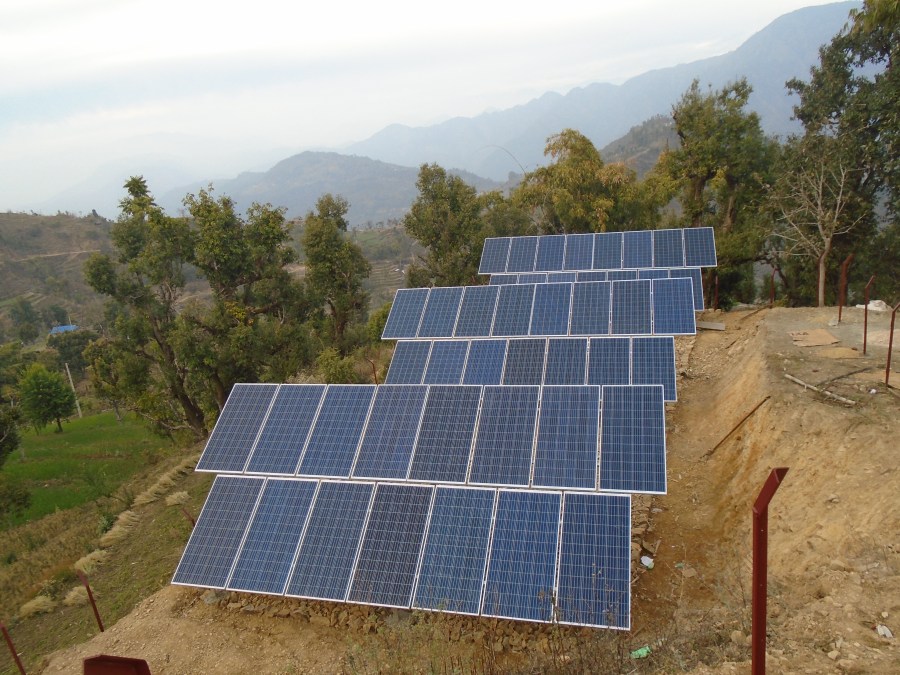 ---
Installing electrical wiring, piping, solar-powered pump: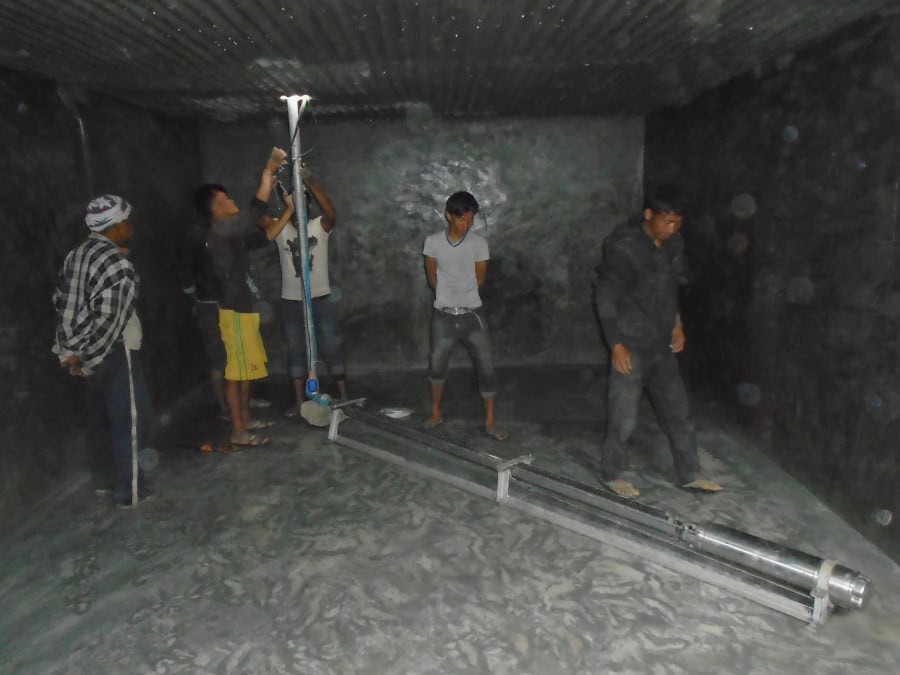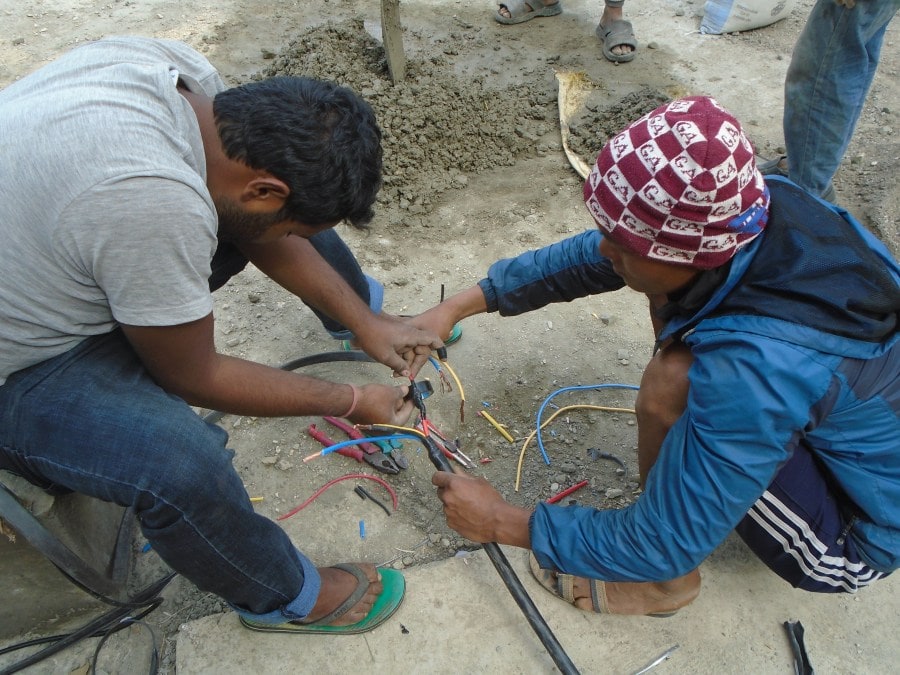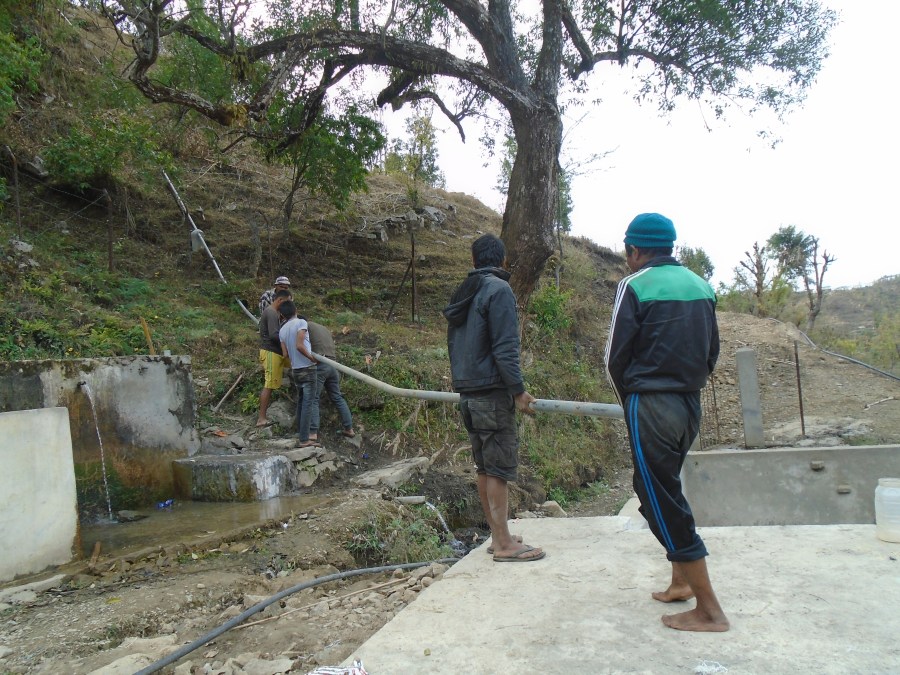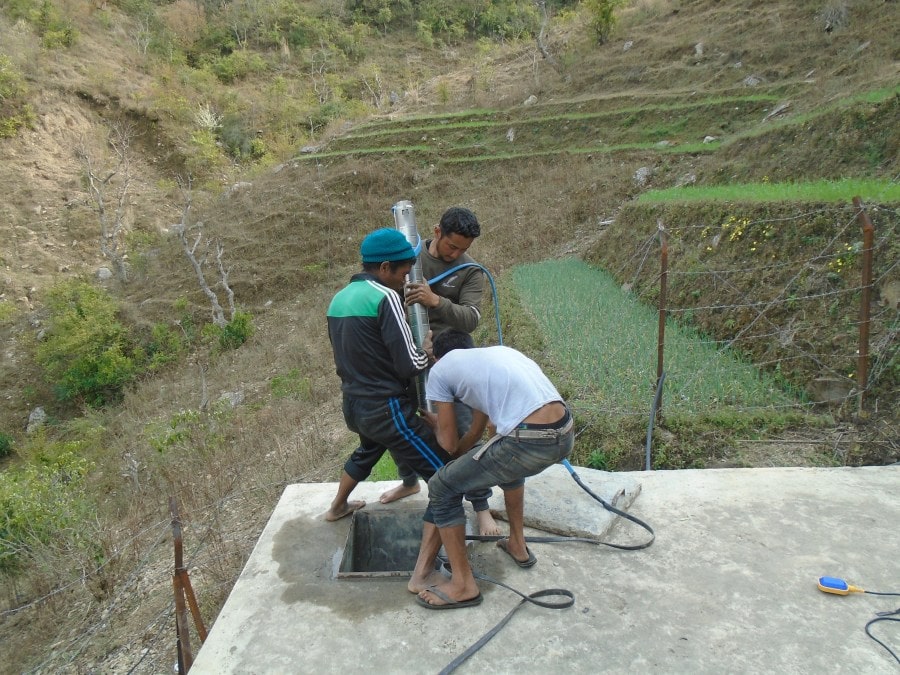 ---
Final touches (painting, testing, filling with dirt):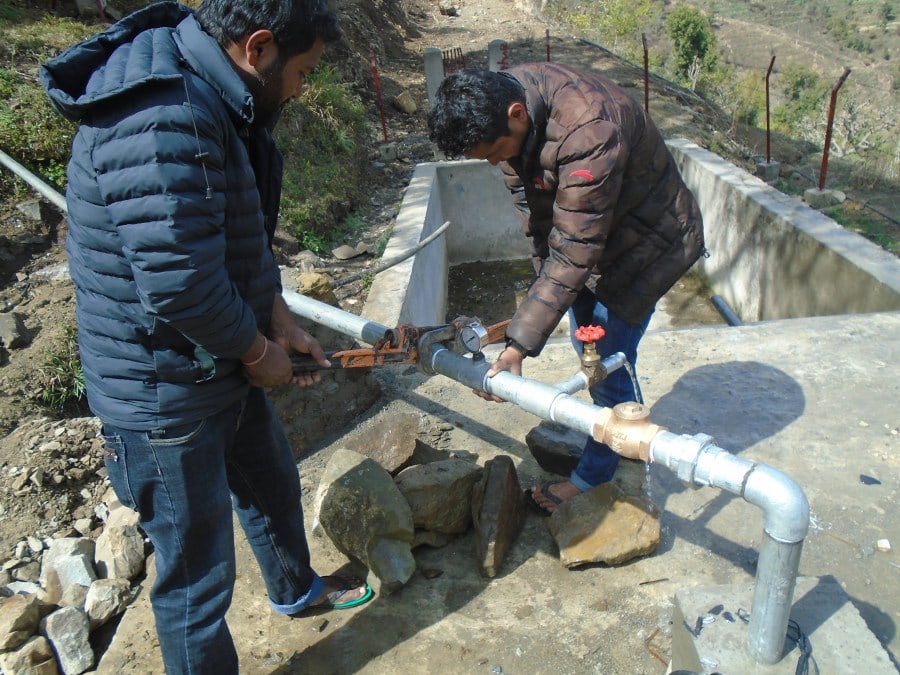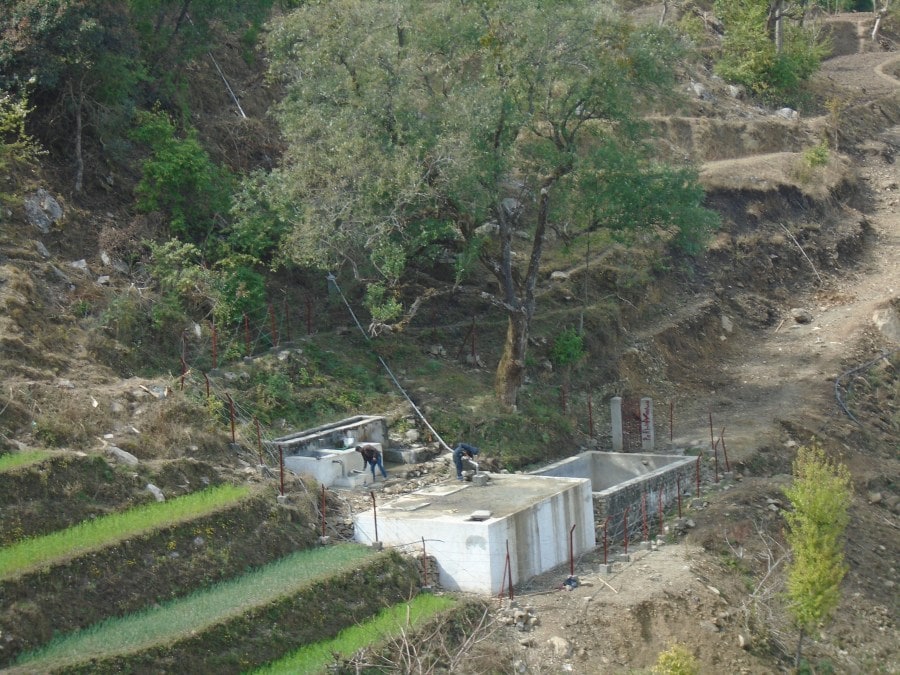 ---
Completion of entire system (water intake with solar pump, solar site, storage tanks, taps):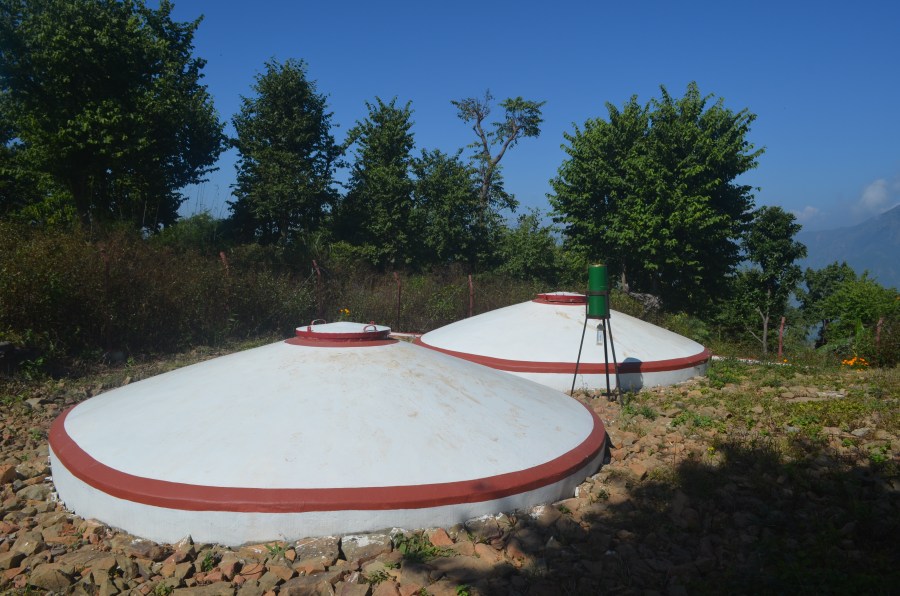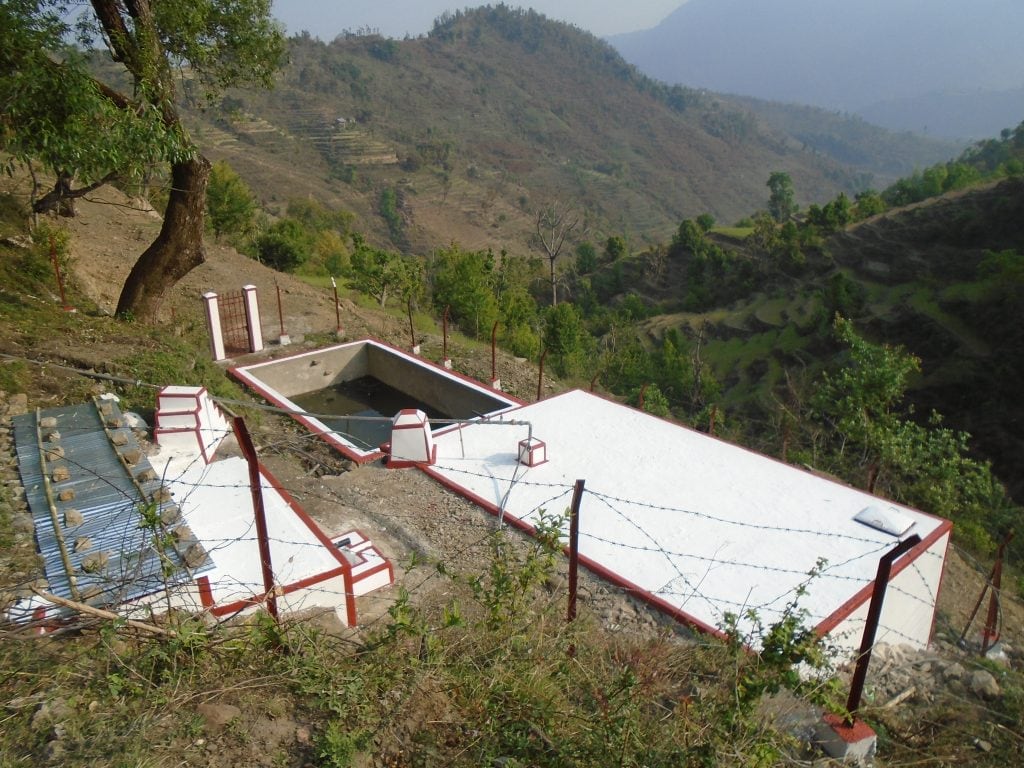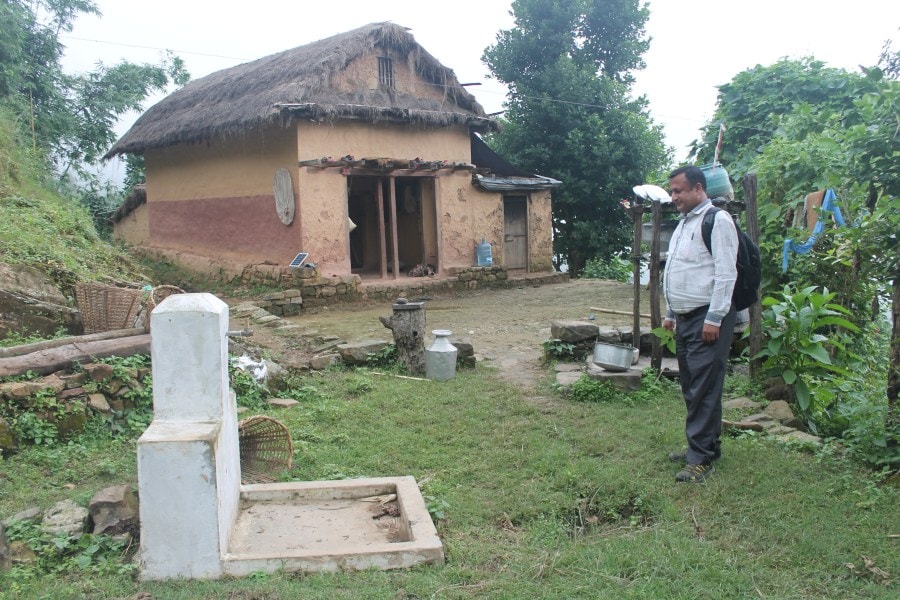 ---
Integrated training programme (Water Resource Management, Health & Safety, Climate-Resilient Agricultural Practice, Management Committee)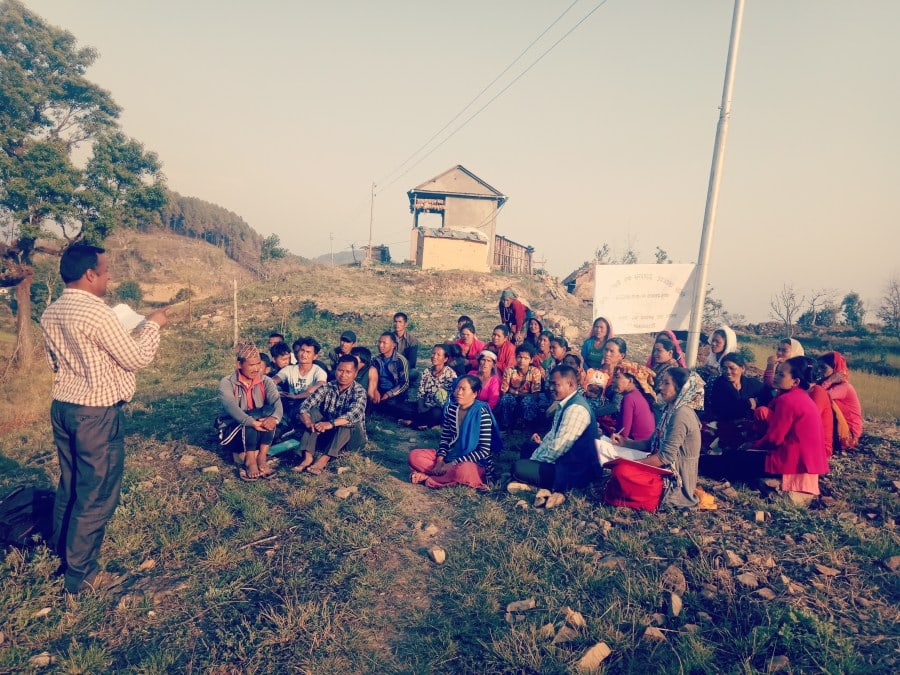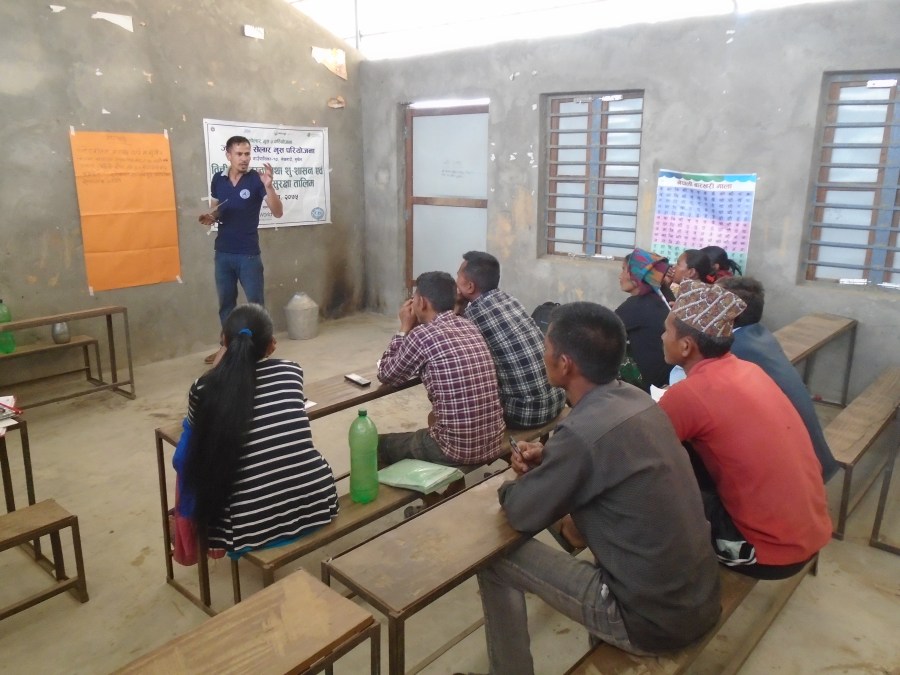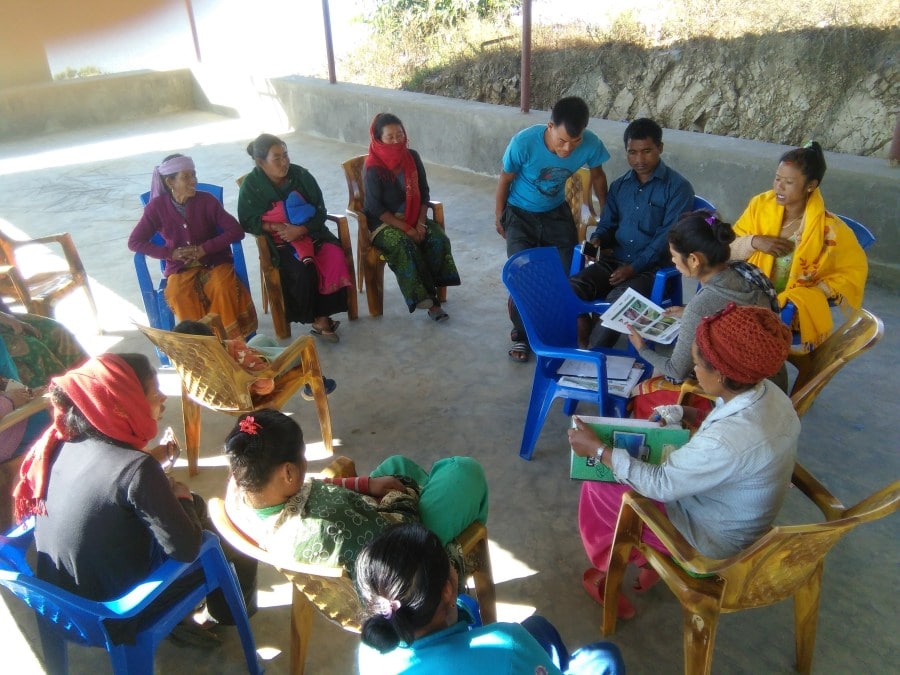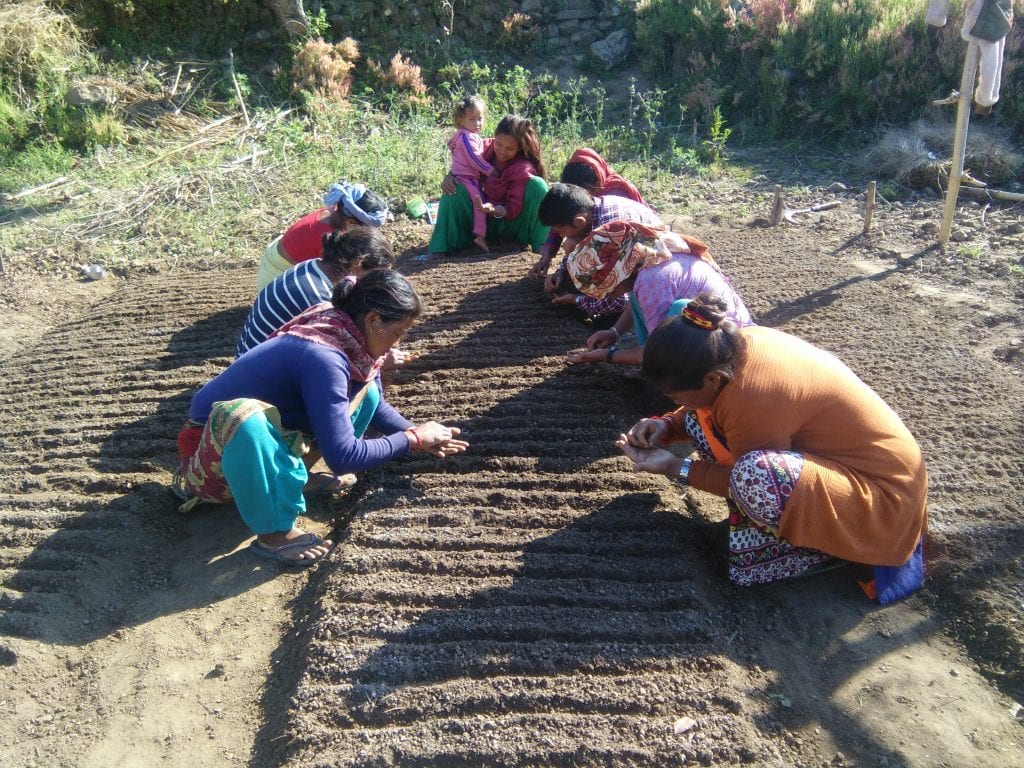 ---
Another step towards a happy, sustainable community!