With power comes new business opportunities
Imagine life without power – without access to electricity to charge your phone, to keep your home lit at night, to power your business, to keep your fresh food cold or to help your children study.
Life without power can be limiting, preventing children from learning, business from developing and creating health issues for people who can only access light from kerosene.
This was the case for Pascal. Pascal lives on an island in Lake Victoria in Kenya, where for his whole life he had lived without electricity. Pascal has always been entrepreneurial with a small shop, but without power had limited opportunities to generate income for his family for his children's education and to support his wider community, he was stuck generating little income from fishing.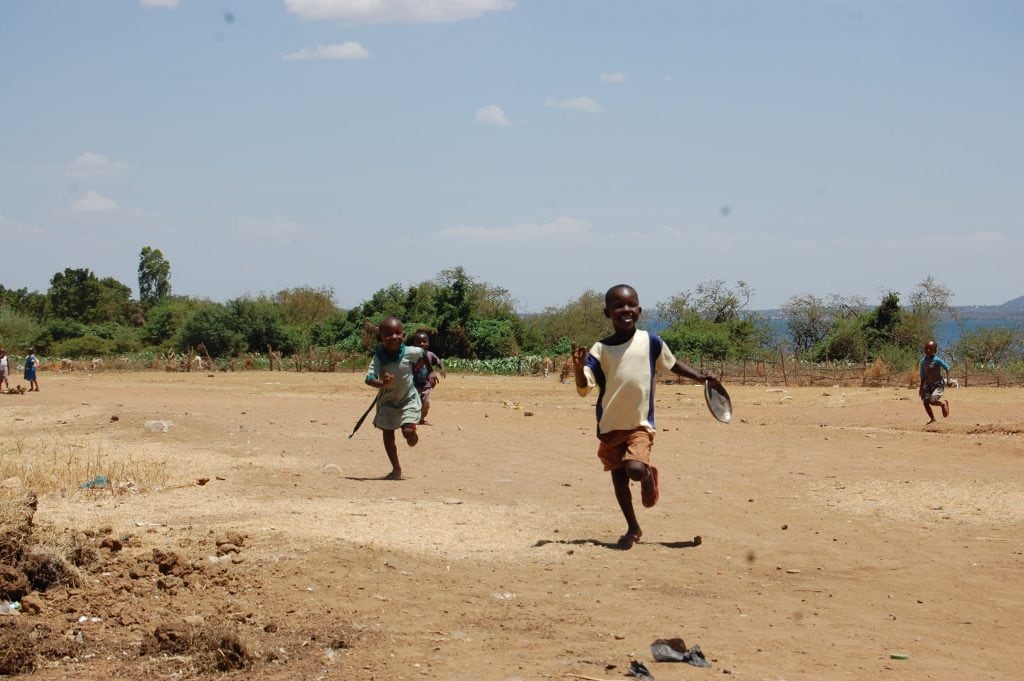 ---
A solar microgrid brings power to Pascal's community
When Renewable World arrived in his community on Mageta Island in Lake Victoria two years ago he was one of the first individuals to sign up for a connection. With access to electricity from the solar microgrid that Renewable World helped to install, he could keep his small shop open later, grow income, invest in additional products for the local community, saving individuals money on having to take a 45-minute boat back to the mainland for household essentials.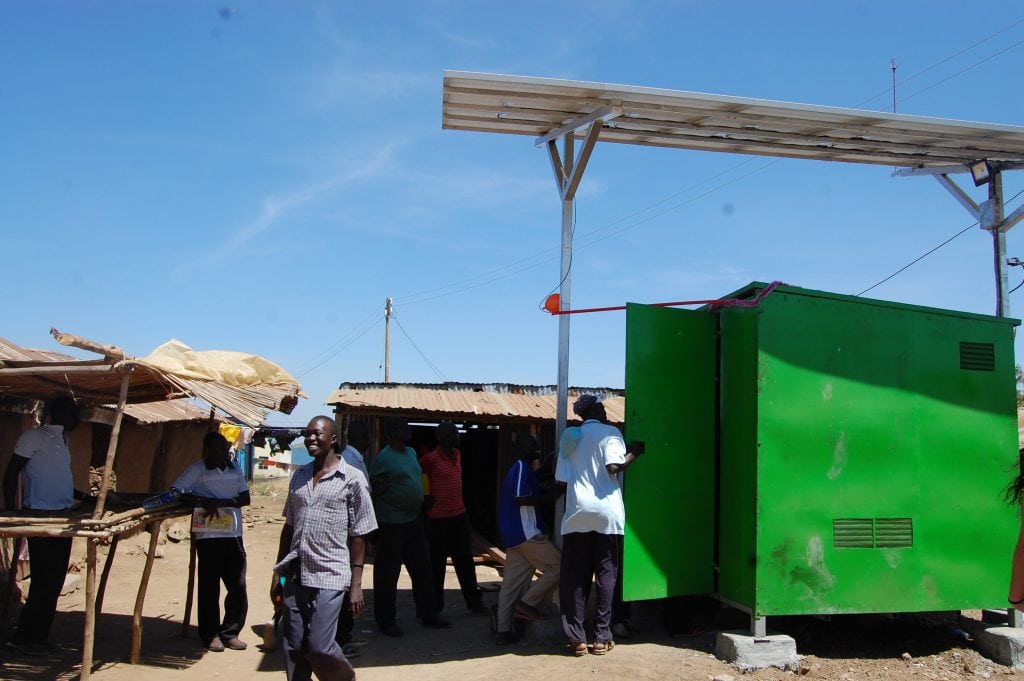 ---
Energy powers new business opportunities
As his income grew, he developed new business ideas. He slowly saved and bought a low energy freezer, offering rented space for fishermen to keep their catch fresh. This meant that his local fishing community could negotiate for better rates at market on their haul, rather than sell daily with limited negotiation opportunities.
His business has been so successful he has invested in a second freezer, enabling him to store up to 700 kg of fish for the local fishermen to keep their catch fresh. Pascal has employed his own son who was also working as a fisherman, to help him keep his businesses open in the evening and support the local community with access to cold storage, fresh produce and household essentials.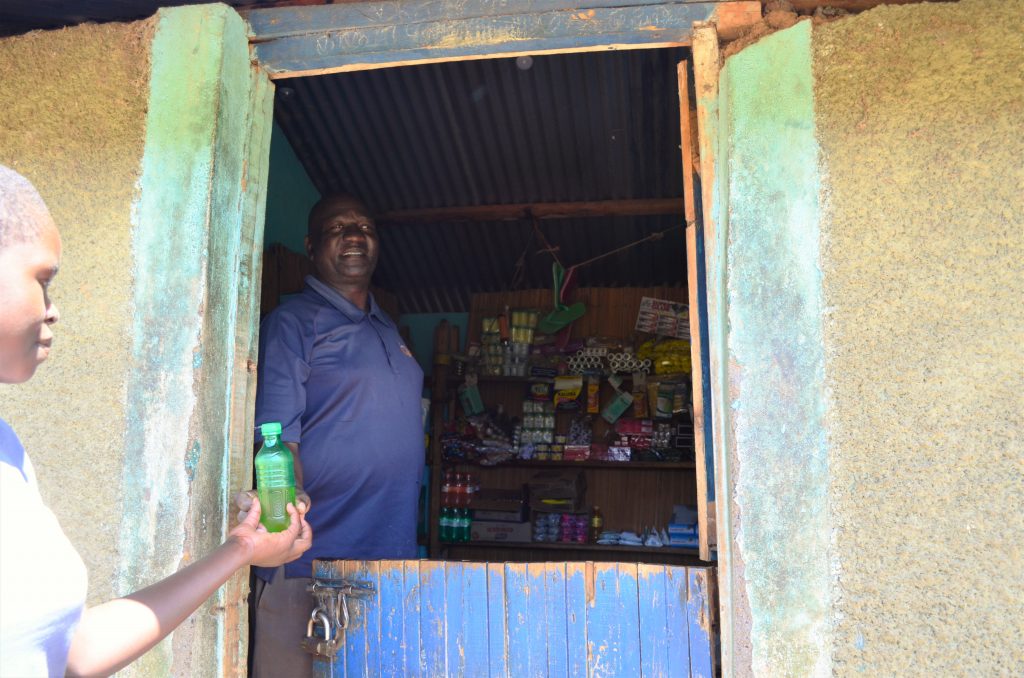 ---
Thank you for making this possible
Without access to power Pascal's life opportunities were limited. But thanks to you, our donors and supporters, Pascal's life has changed. He now has chances for economic empowerment for him and his family, supporting his community to save money and helping the local fishing community to get better rates for their catch.
Help us support more entrepreneurs like Pascal, by making a donation today.