Diana's drive for renewable energy
Ragwe sits on Lake Victoria's Kenyan shore, split in half by a rocky outgrowth which divides the community over two sides. When Renewable World set out to install the first Energy Hub in the village we were torn about where best to ground it and eventually the first installation to be set in Kanyakon (one side of Ragwe).
Even though only half the village could be connected at this point, people from both sides of Ragwe were extremely involved in the installation, upkeep and running on the Energy Hub, welcoming the benefits it brought to the whole community.
This was especially true of Diana Atiena, a keen businesswoman, entrepreneur and now treasurer of Ragwe's CBO and treasurer of the entire Energy Hub SACCO (Savings and Credit Cooperative Organization).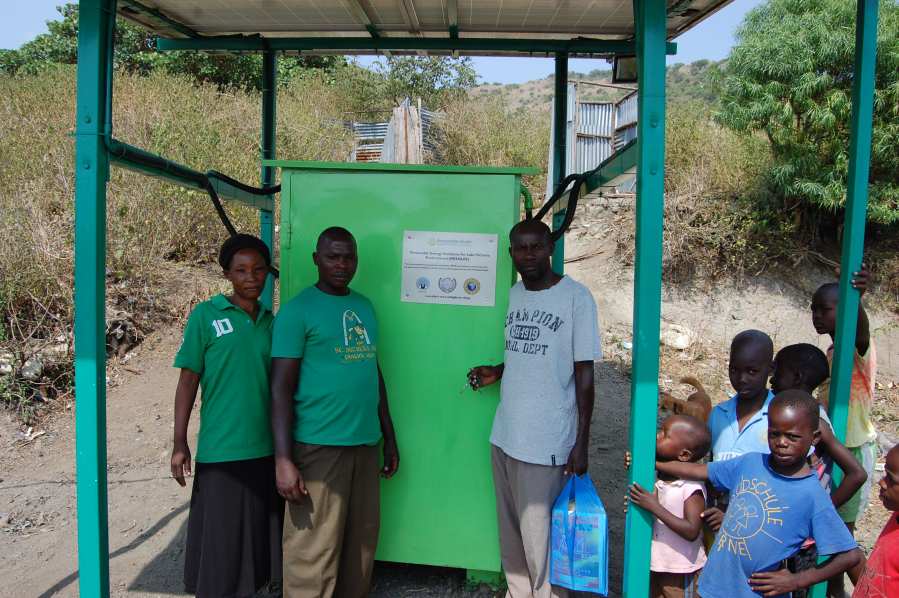 For a long time, Diana and her family have had to live using kerosene lamps and diesel to light their homes at night, which interfered with their health and was very expensive. She has a large family and is financially responsible for one child at university and 2 young children who lost their parents. When the RESOLVE project installed the first Energy Hub it was on the other side of the village, too far for Diana to get connected but this didn't stop her passion for bringing renewable and affordable energy to herself and the people of her community.
Diana's role as treasurer of both the CBO and SACCO means she knows better than anyone about the intake of money and the cash flow of the Energy Hubs. She was given a mobile phone enabling her to track the individual payments for energy against individual energy usage and make sure that the Hubs were bringing in enough income to ensure there is always money to pay for repairs and future investments. The village CBO has been talking to private investors RENEWVIA energy over the past year and are currently getting their second Energy Hub installed on Diana's side of the village. In Diana's role as treasurer she has had to help put forward a concise business plan to show exactly how the community will work to pay back the loan in installments. She reckons that the second Energy Hub installed in Ragwe will be paid off in 7-8 months, a phenomenal rate for repayment.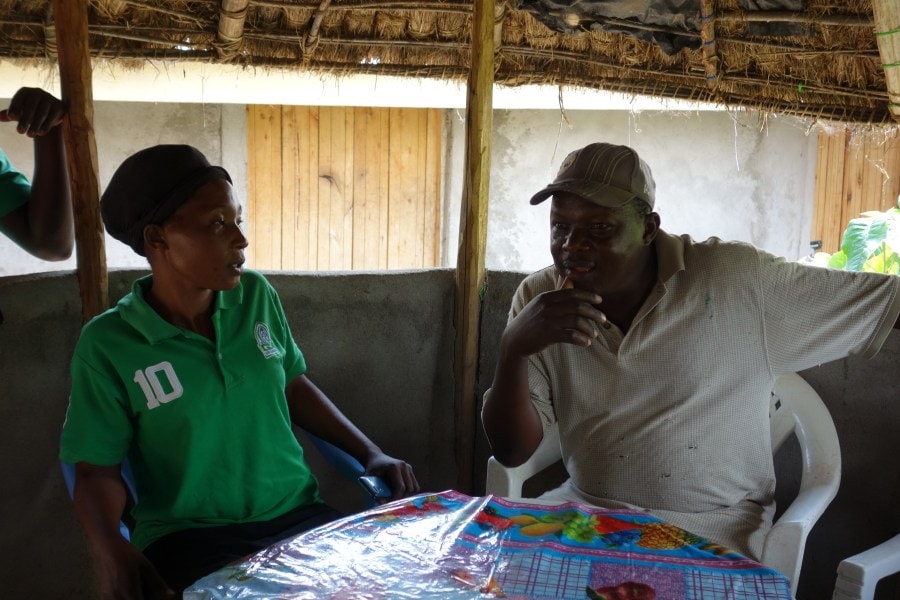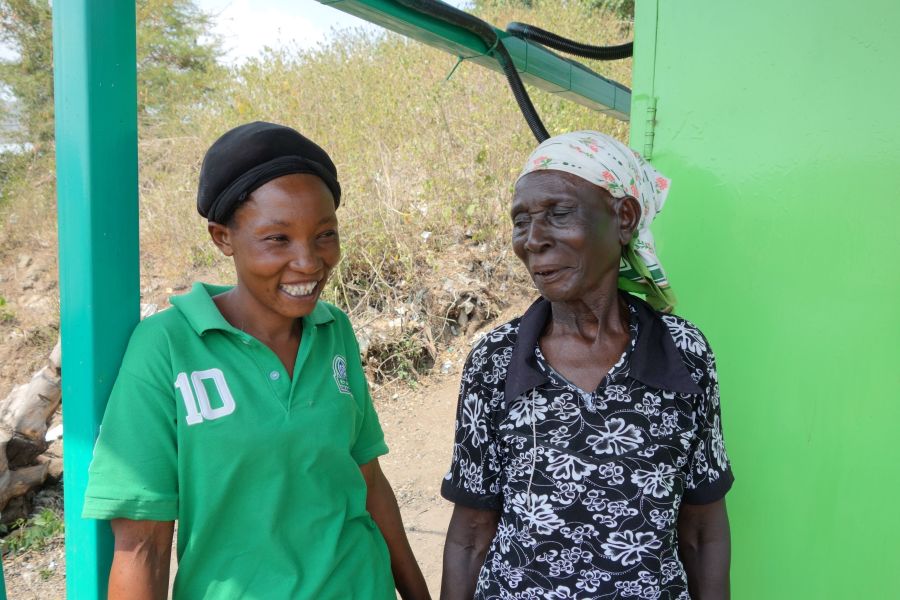 Diana is incredibly passionate about installing more Energy Hubs in surrounding communities, expanding the SACCO and by default business as well.
"We, in all the communities think that all the hubs around the area are doing business very well, there isn't a single hub that will lose money. You know if more members are connected, there's more money getting in and people are becoming more knowledgeable about business." – Diana
You can find out more about the RESOLVE project and the benefits it has brought to people like Diana here. Or find out more about our work in Kenya here.