Our 2023-2026 strategy
Since we were founded in 2007, we have helped 123,000 people to access clean energy. By 2030, our ambition is to have enabled over half a million people to transform their lives and tackle climate change. We have now released our 2023-2026 strategy, Powering People and Planet Through Clean Energy, setting out how we plan to work towards this goal over the next 3 years.

The world's poorest people contributed little to climate change, yet they are most impacted, and least able to adapt. This is not fair. And it is not sustainable. We demand a future where clean energy is accessible to all.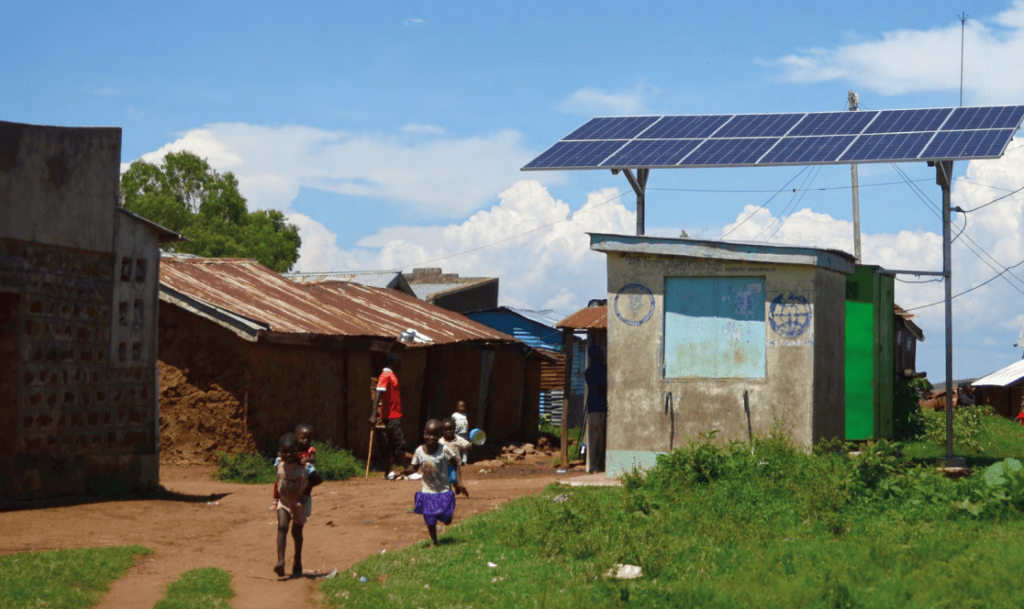 If the world is to make real progress towards achieving net zero by 2050, we need rapid, economy-wide transformation, including bold action to replace fossil fuels with clean energy.
By working in partnership, piloting innovation, and delivering systemic locally led projects we know this can be achieved and we won't rest until it is done.
For a more detailed insight into our plans and actions, visit our strategy page or read our 2023-2026 strategy.
Renewable World invites everyone to be a part of this transformative journey toward a fairer and more sustainable world.
Sign up to our newsletter for updates